You can get templates, tools, explanations and advice on creating UVA branded materials on our Brand Guidelines site. We explain how you can use language, colors, photography and more to develop marketing that aligns with high-profile University marketing campaigns.
Communicating the University of Virginia Story
How can you effectively communicate the spirit, relevance and enduring value of the University to the world? This short video and booklet will give you a good start.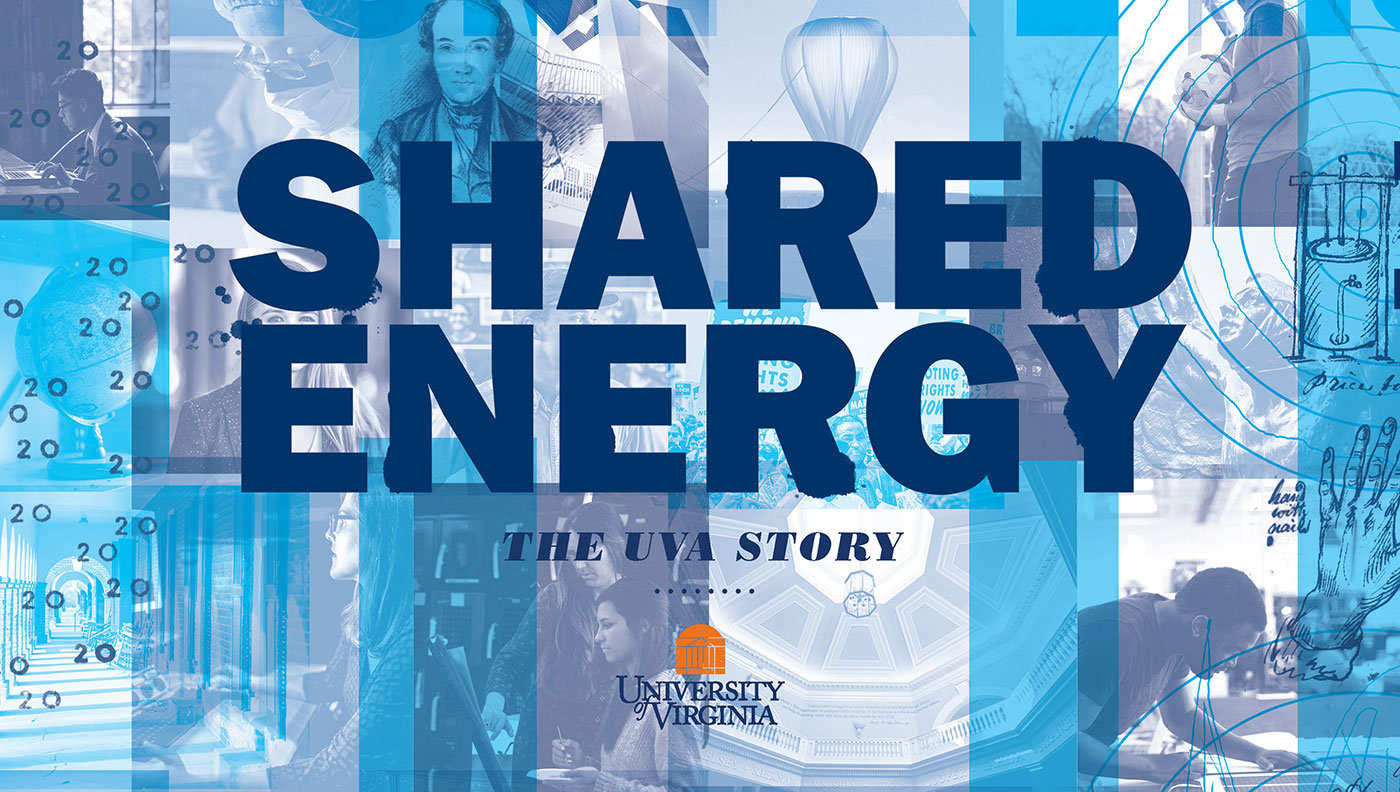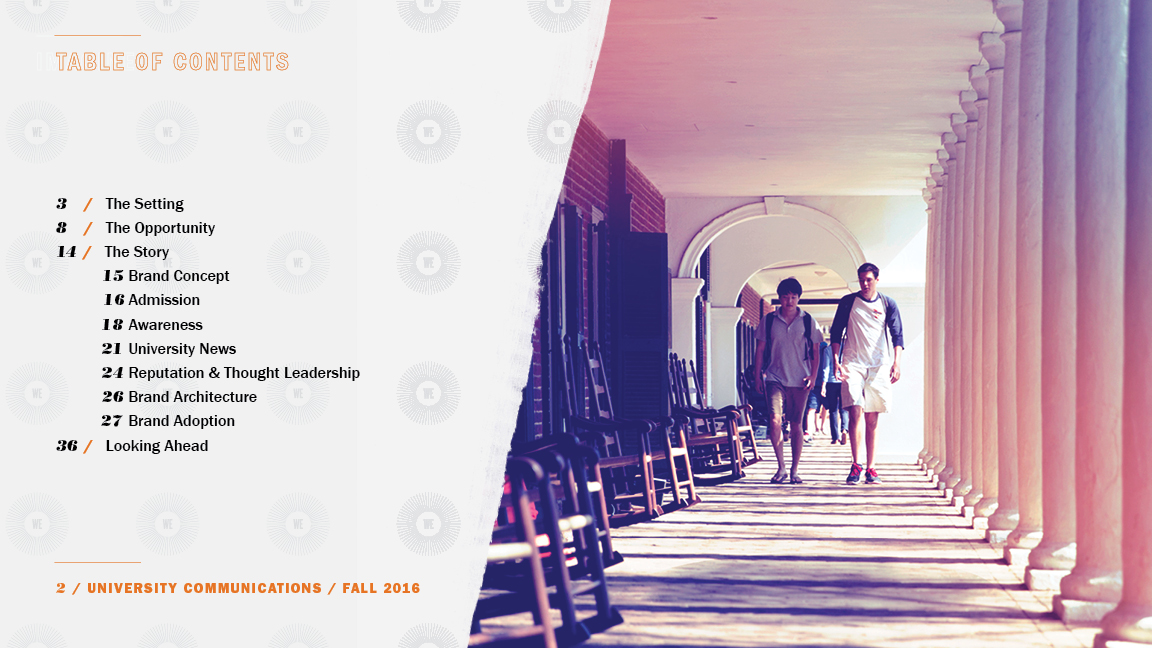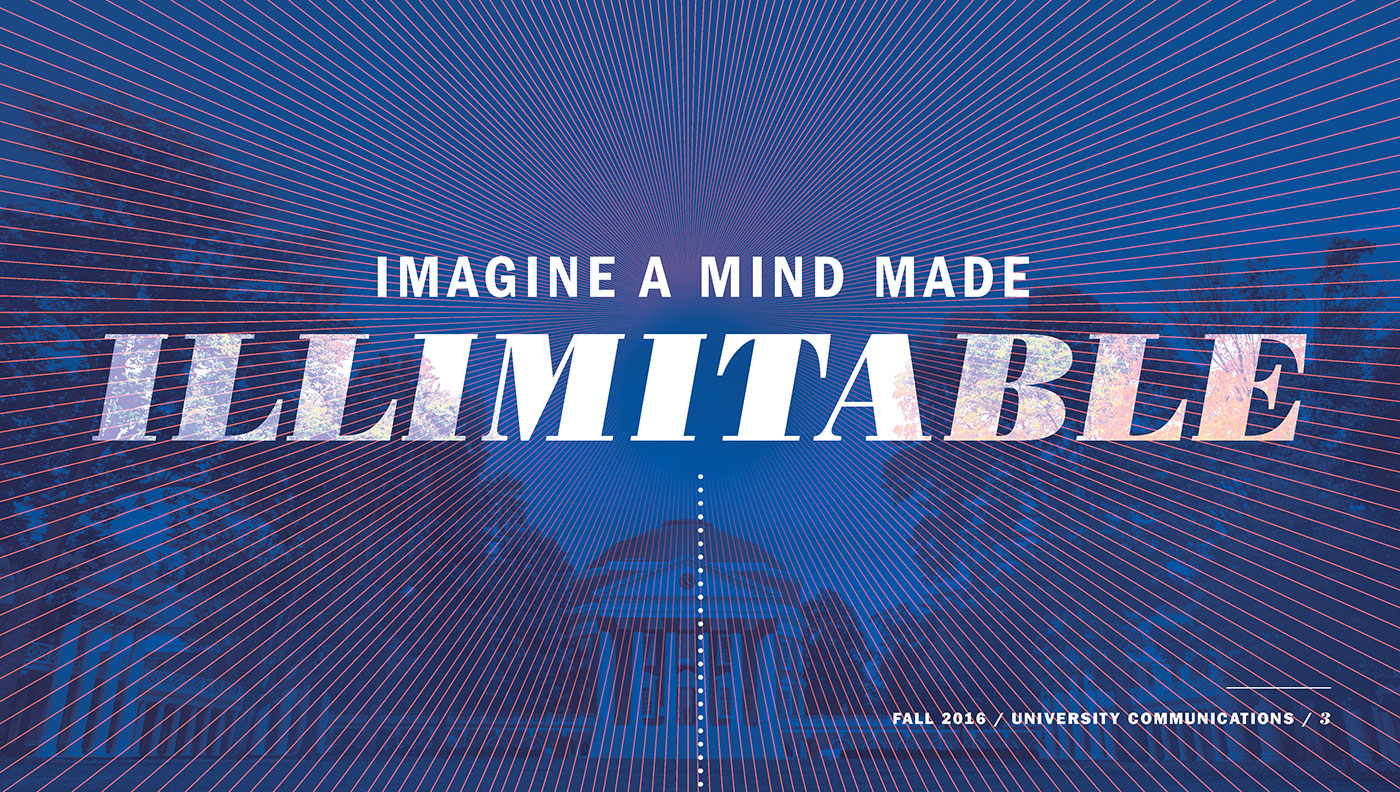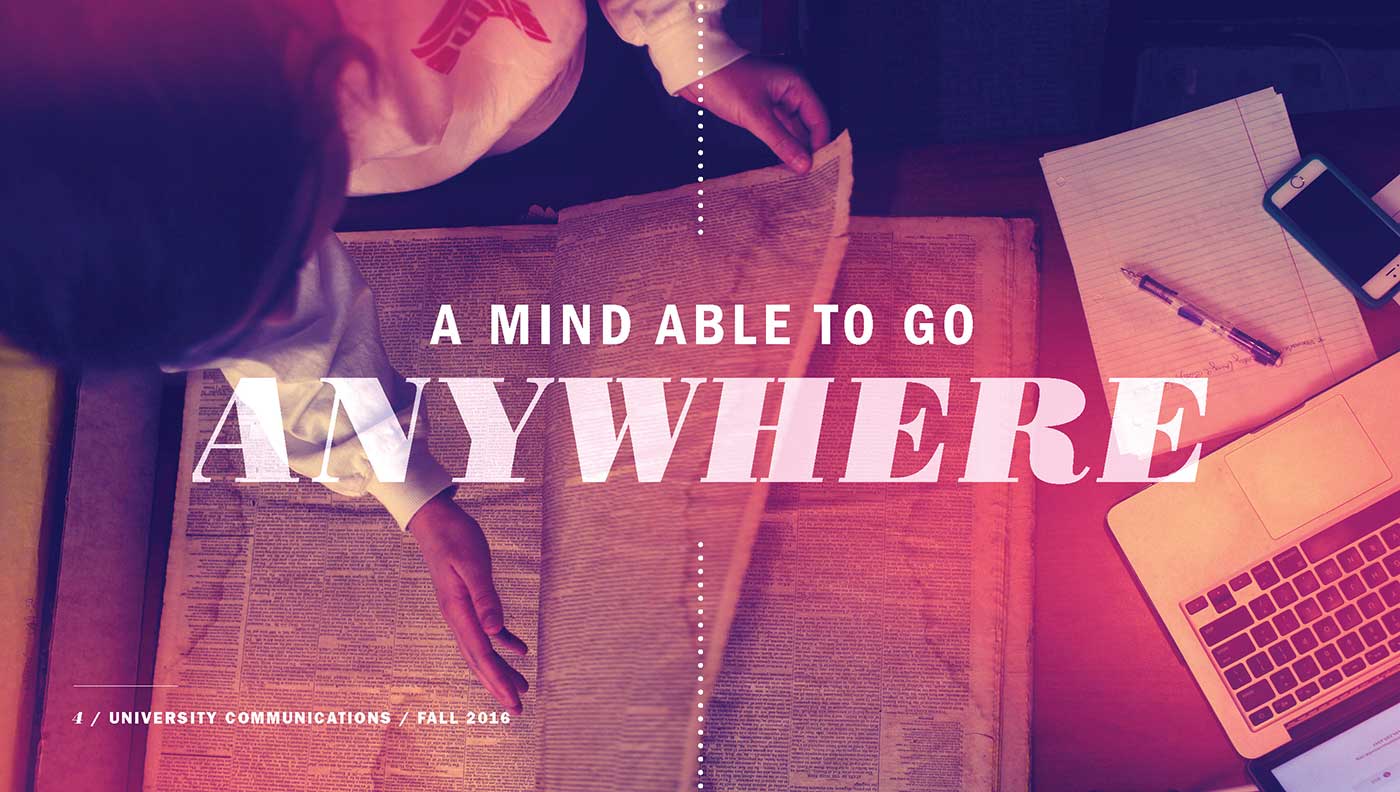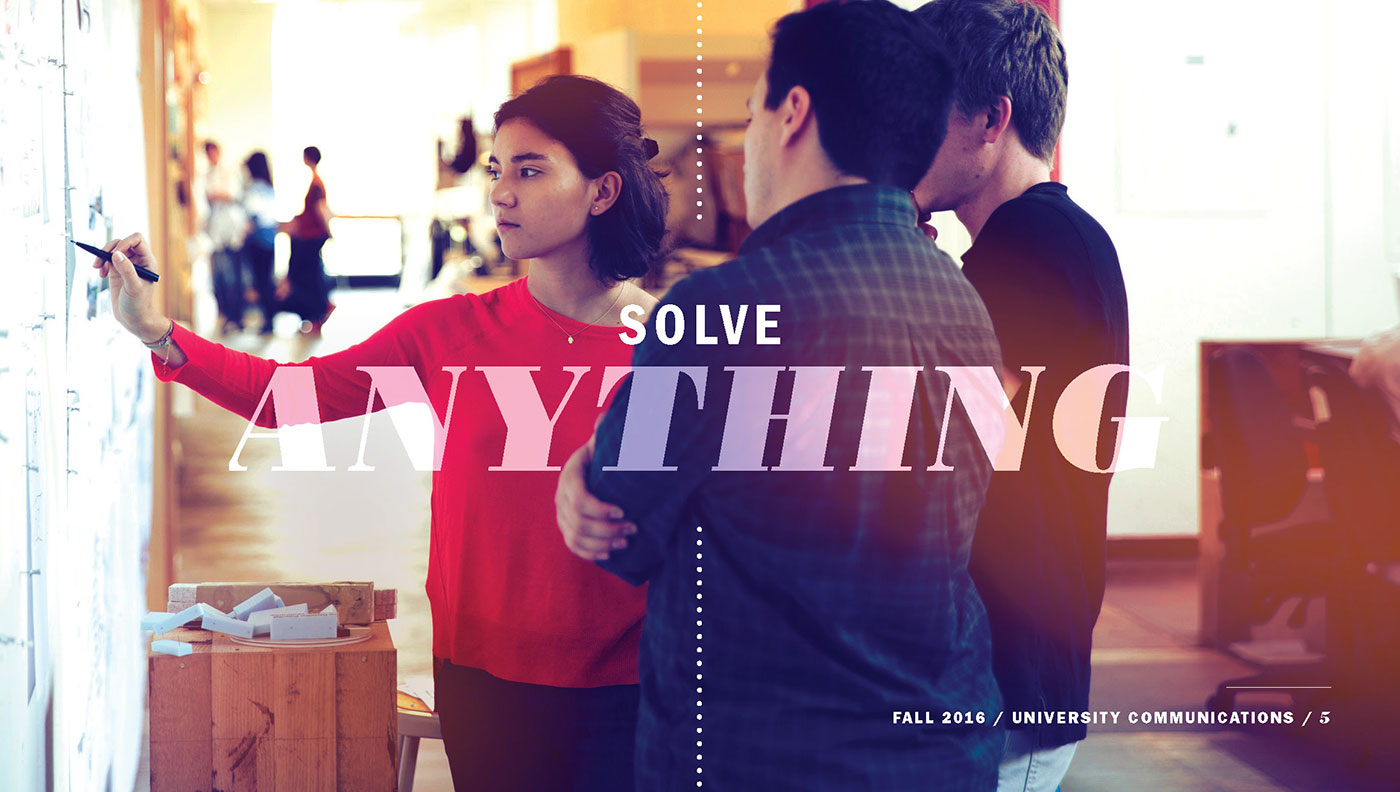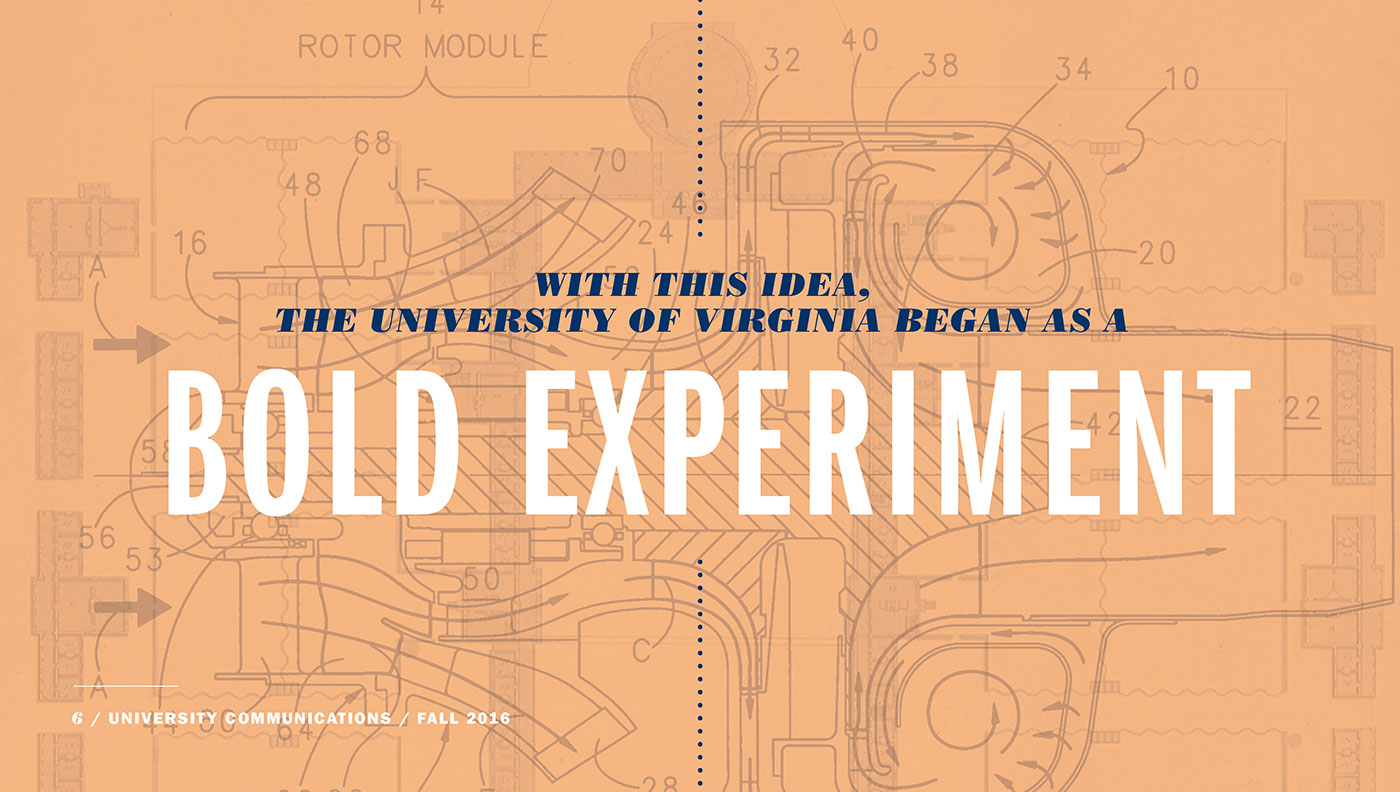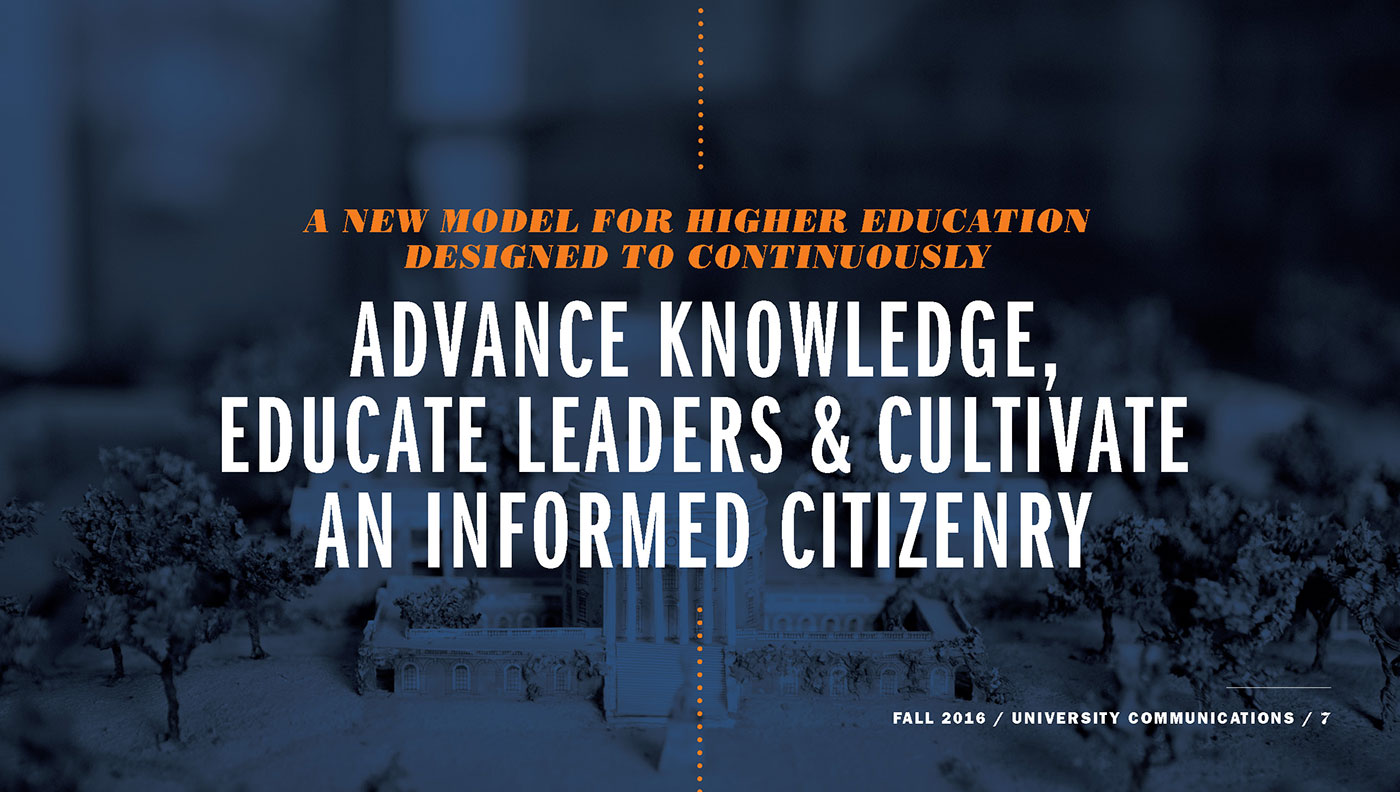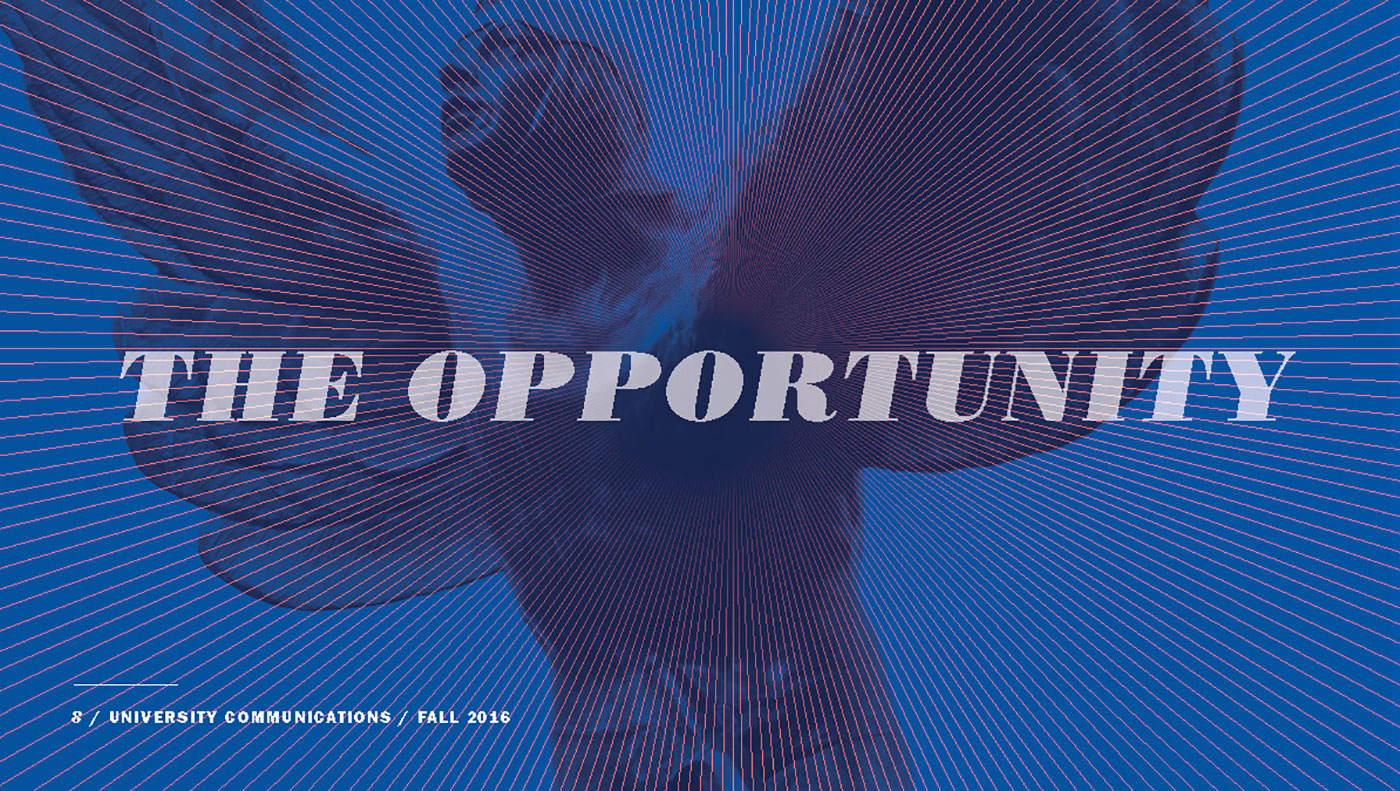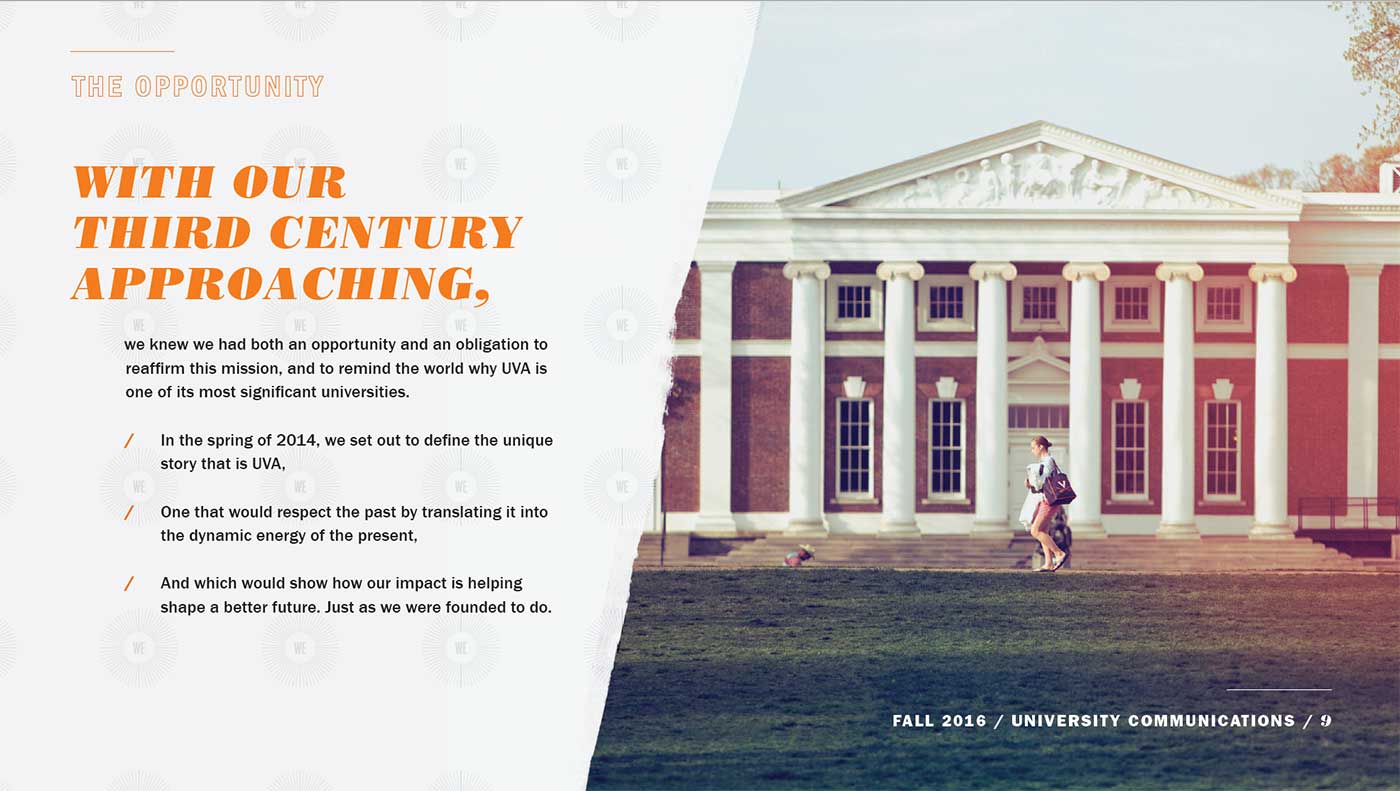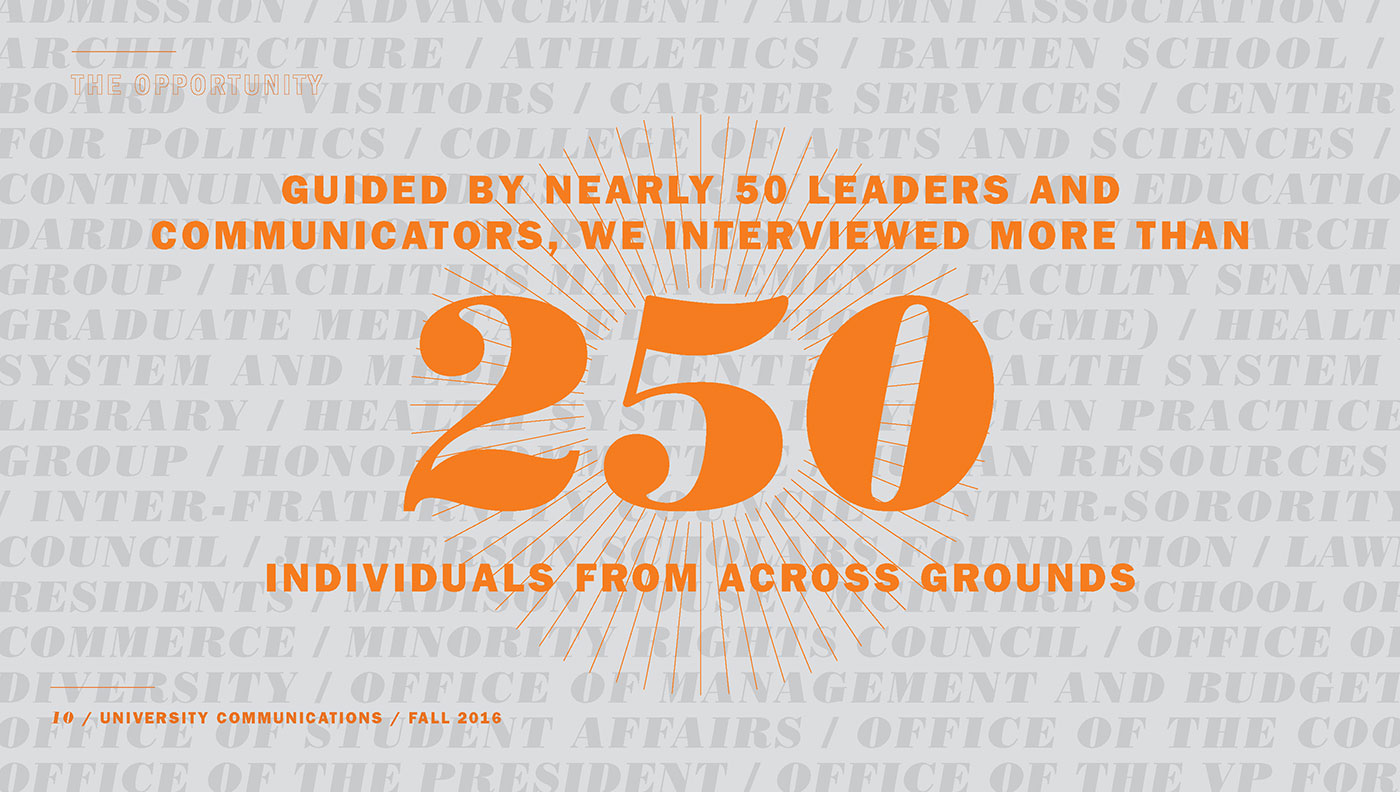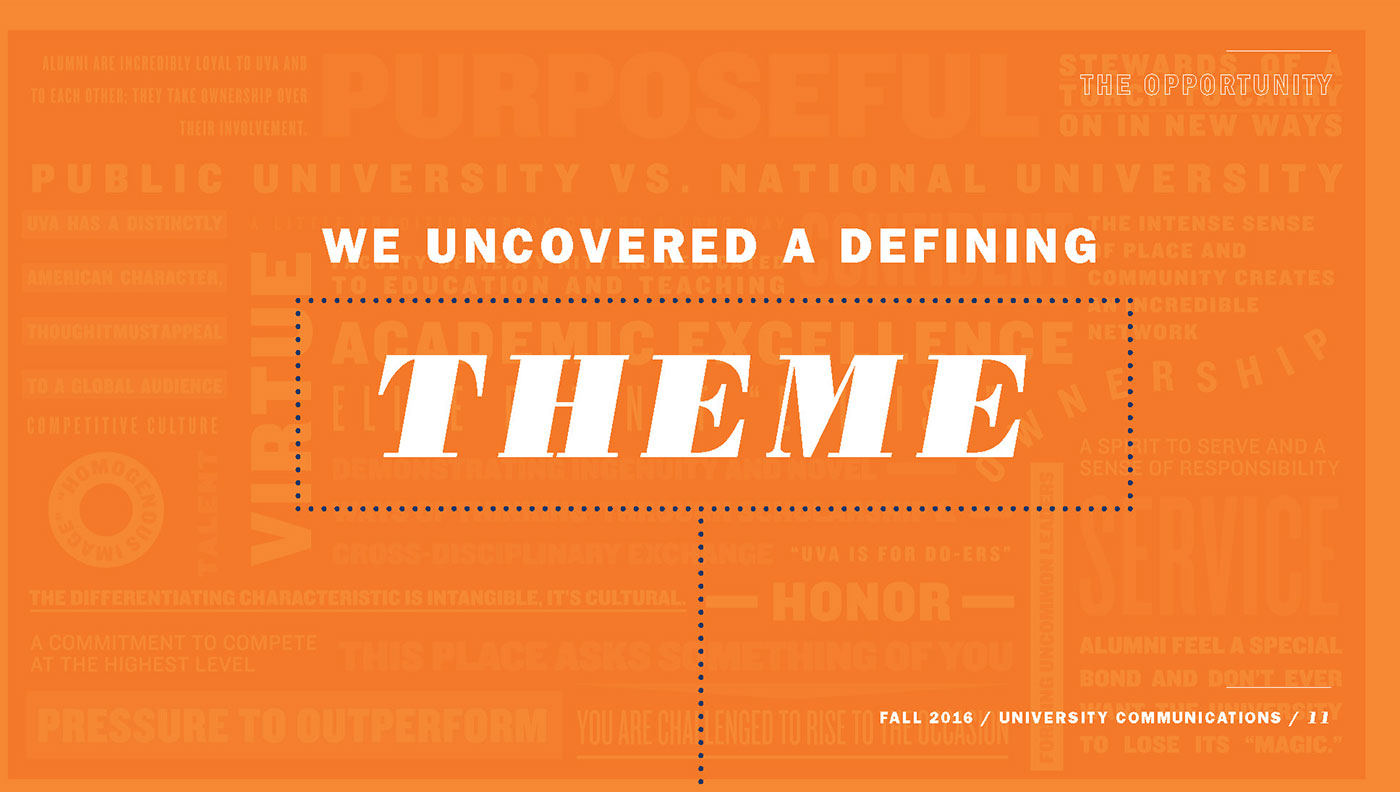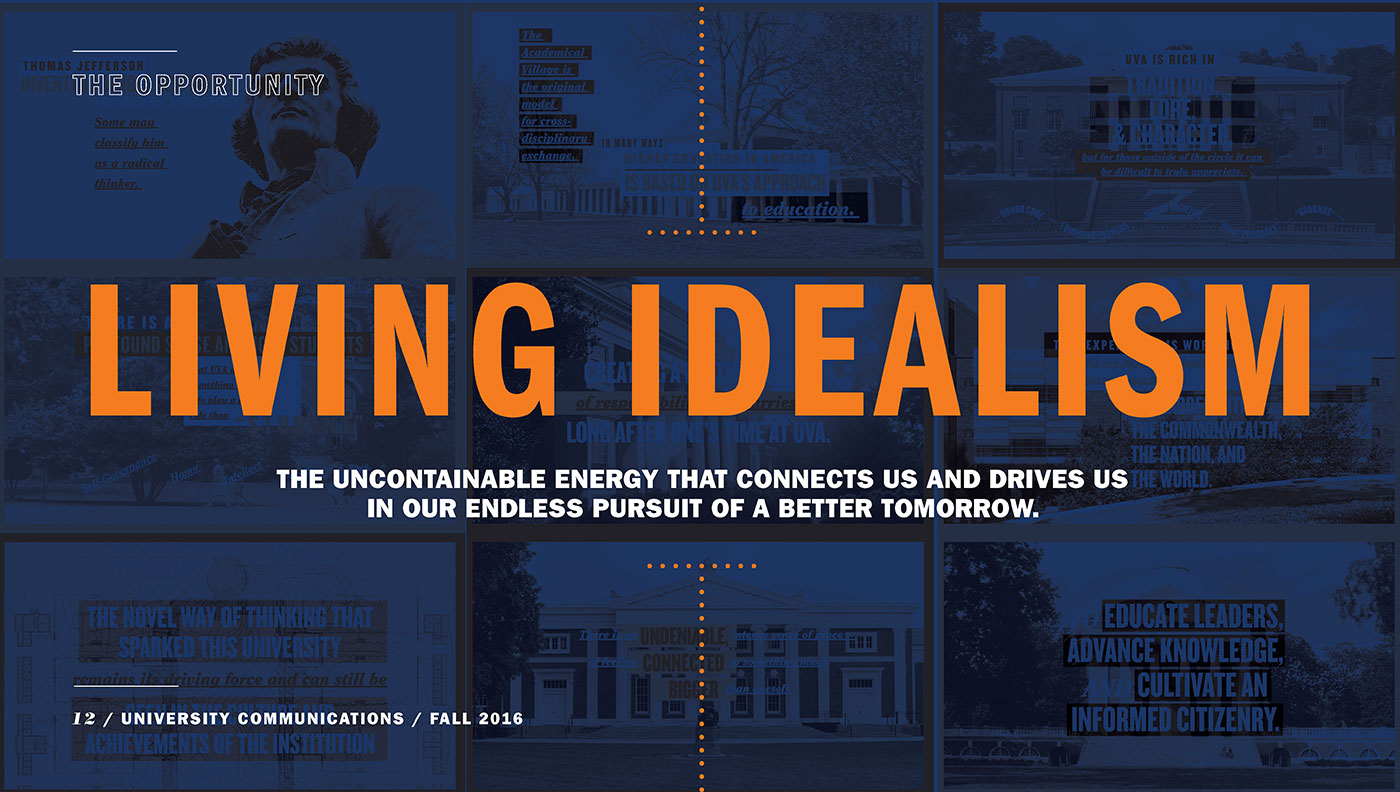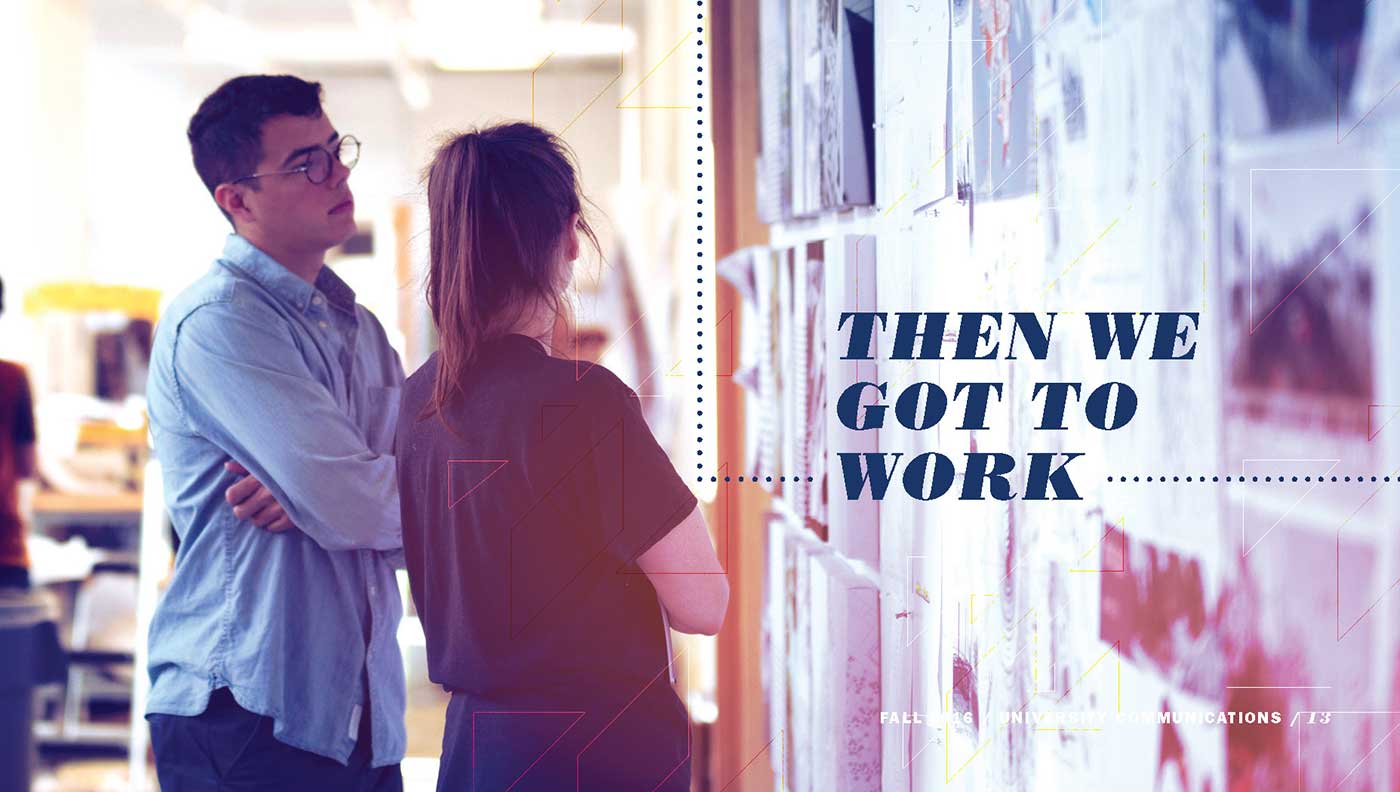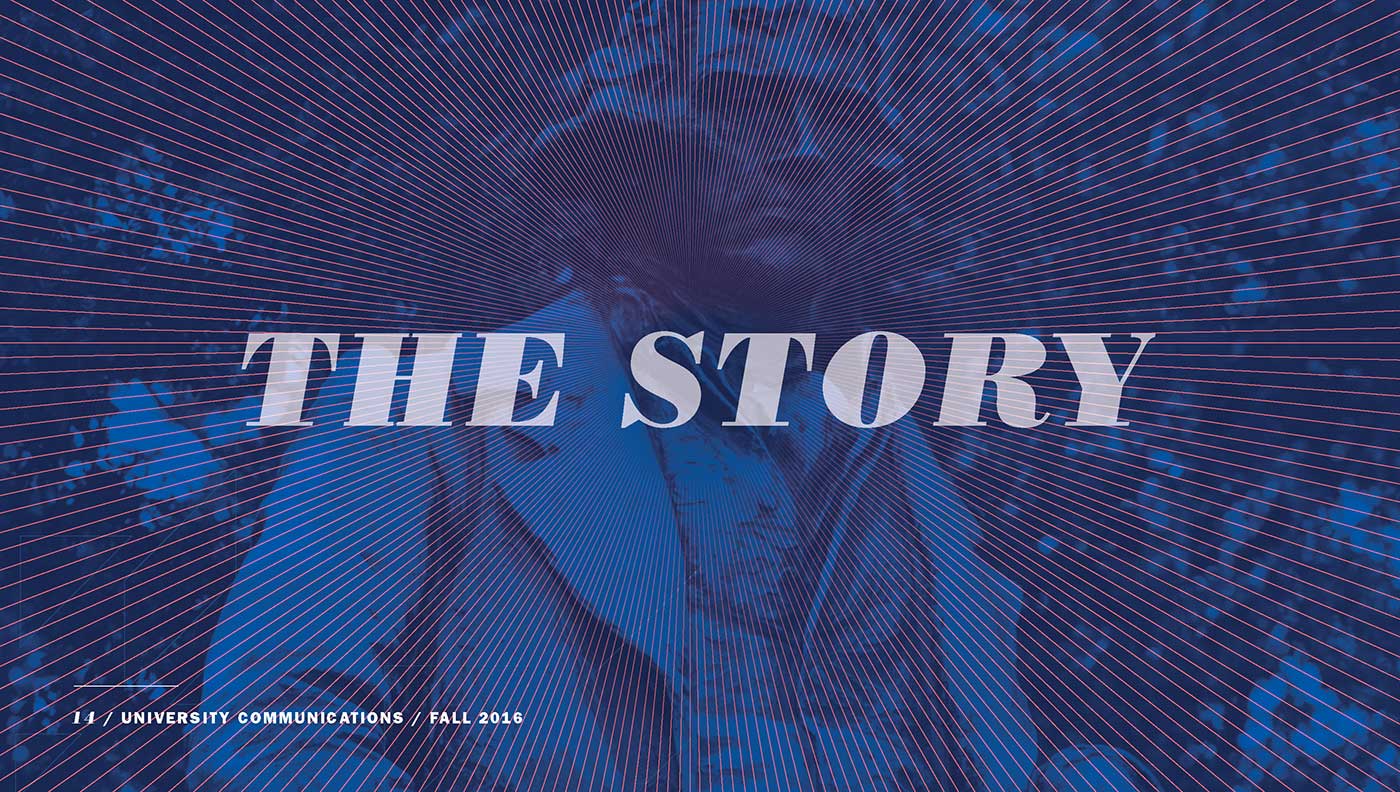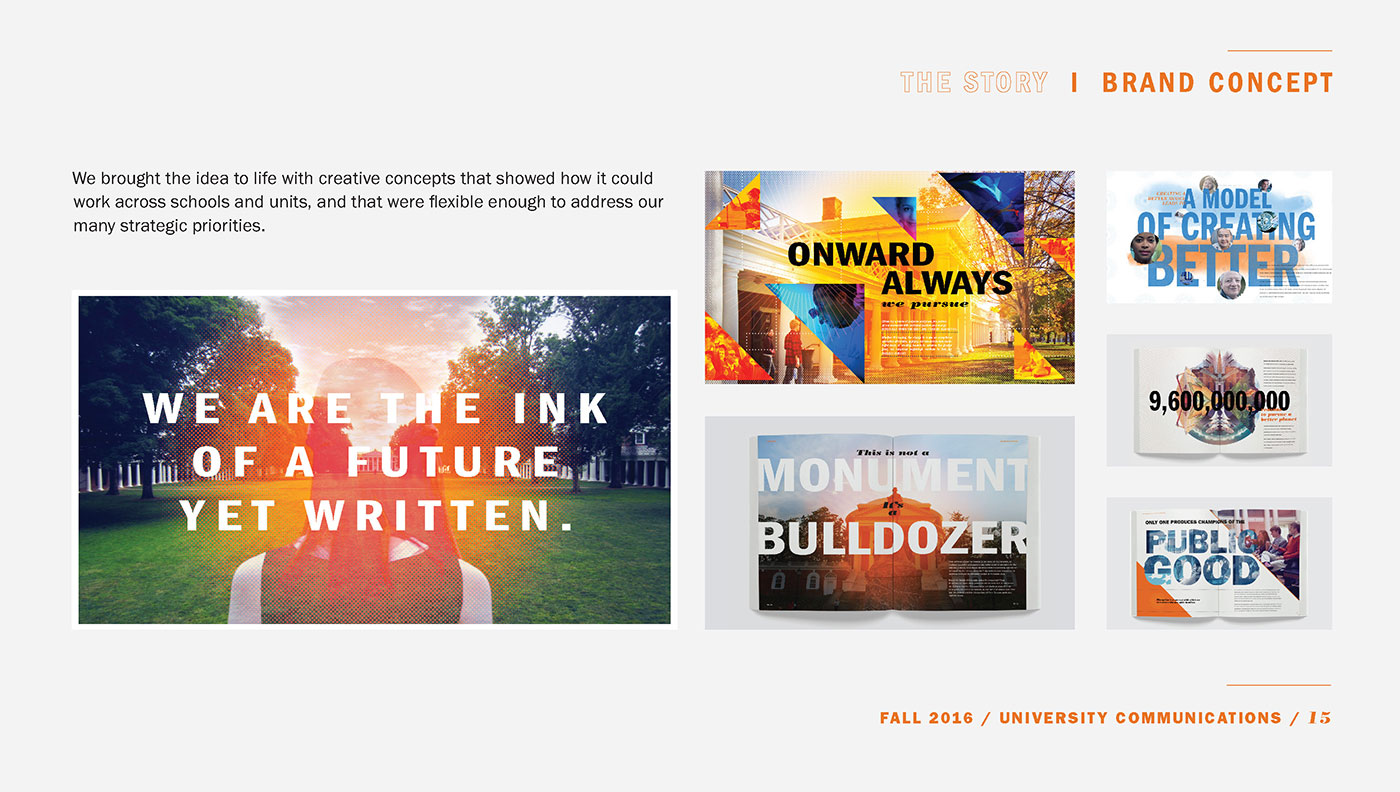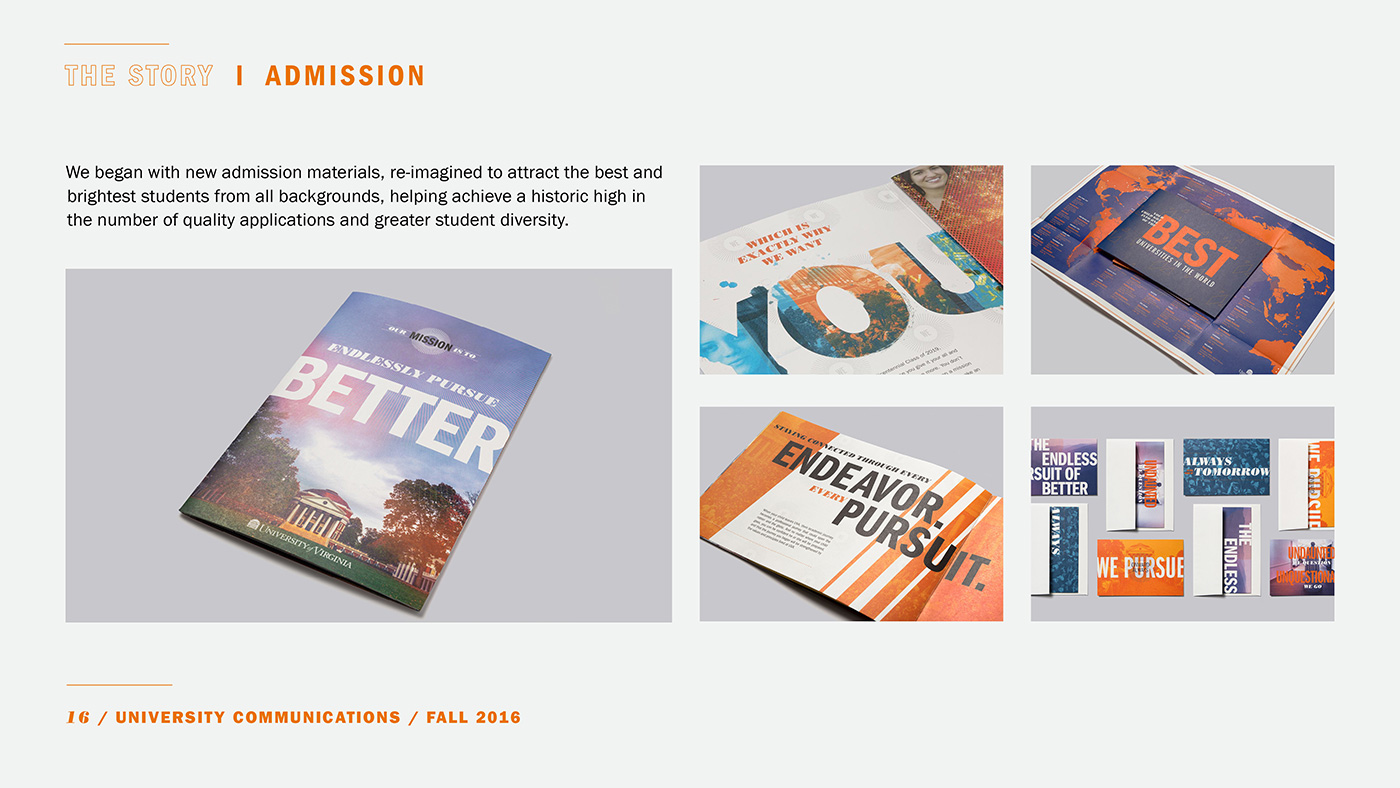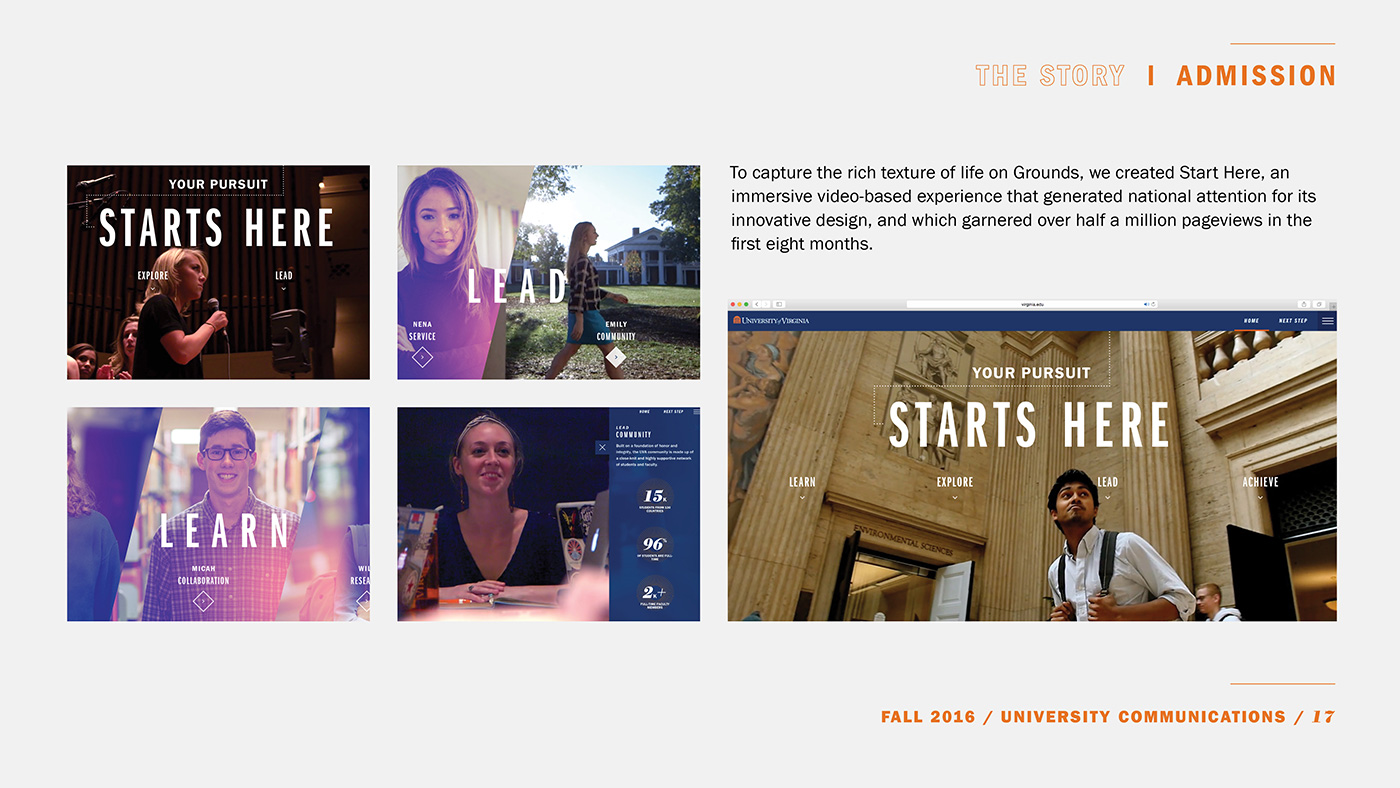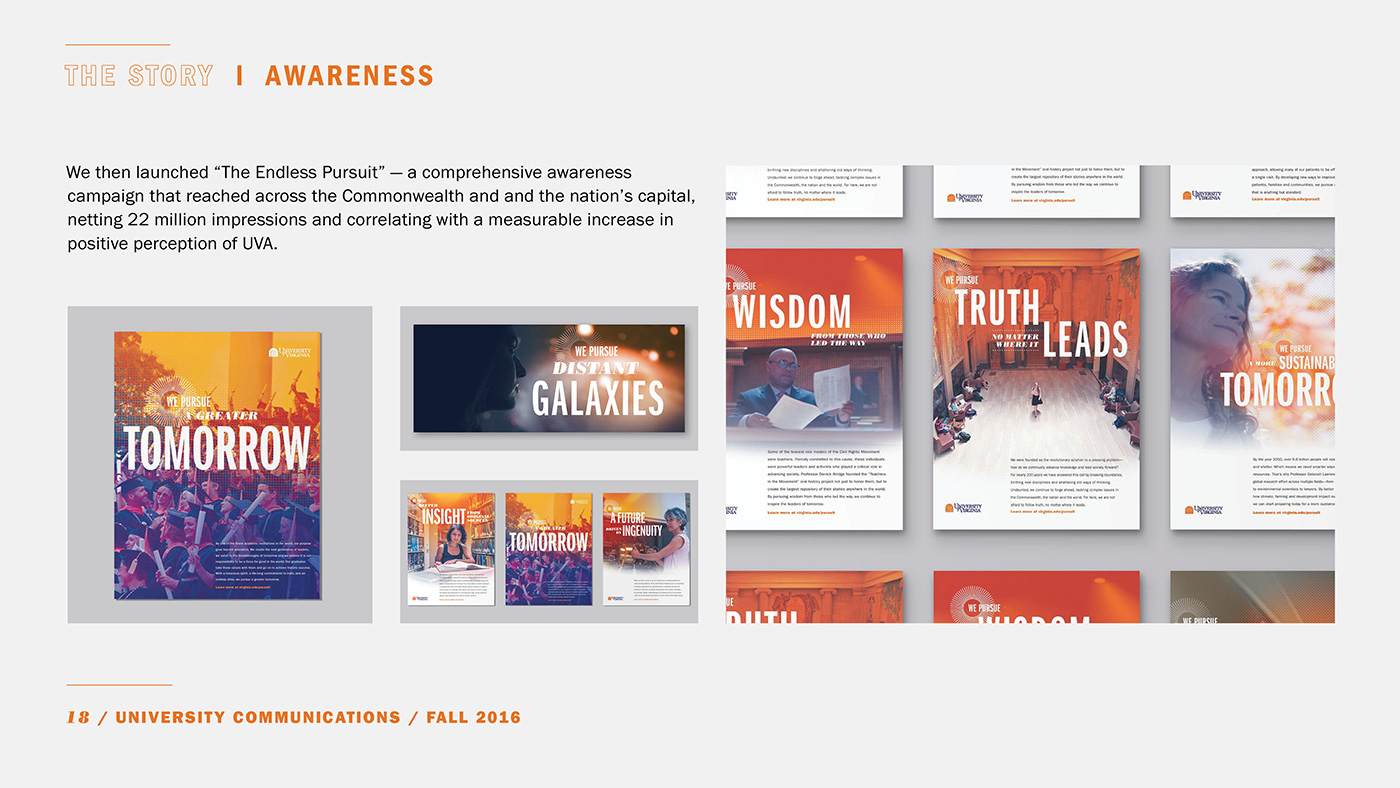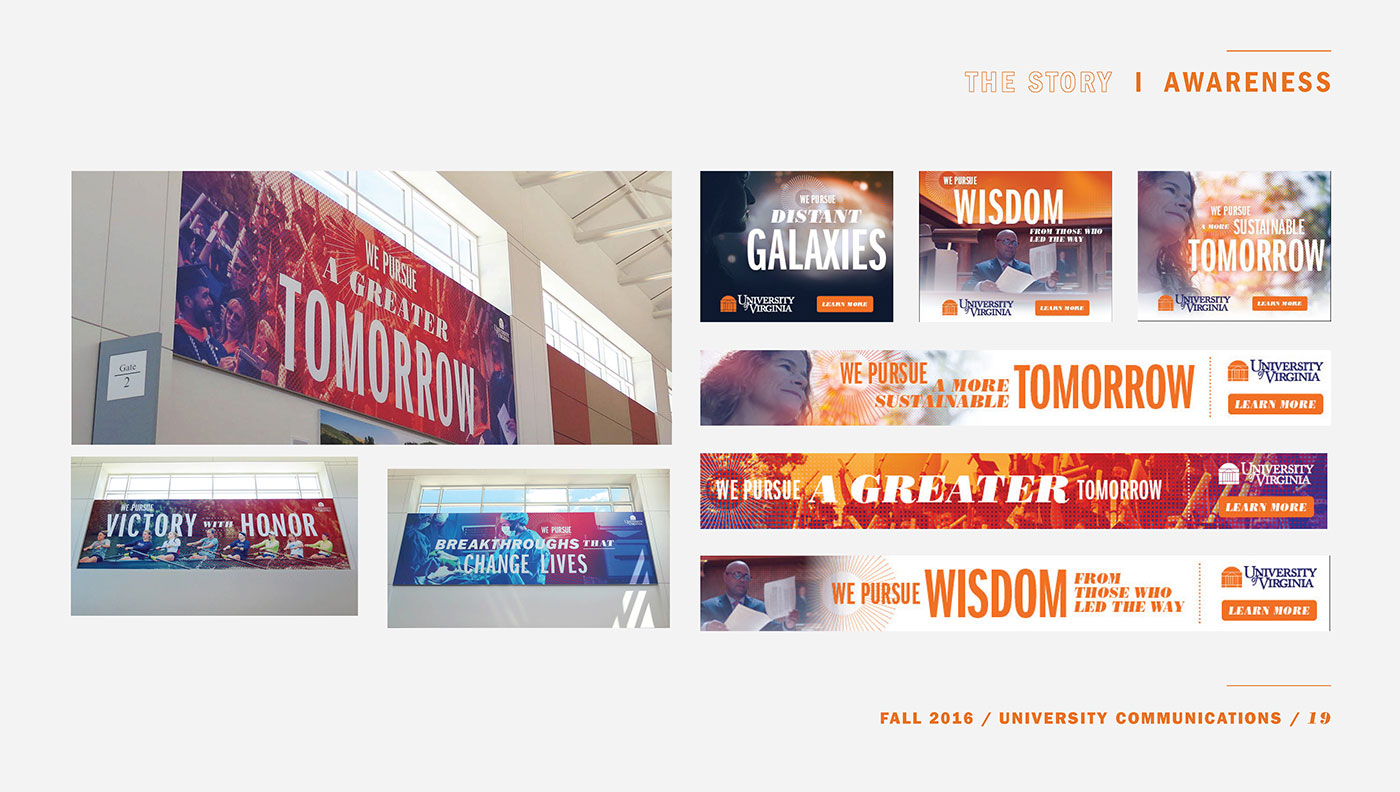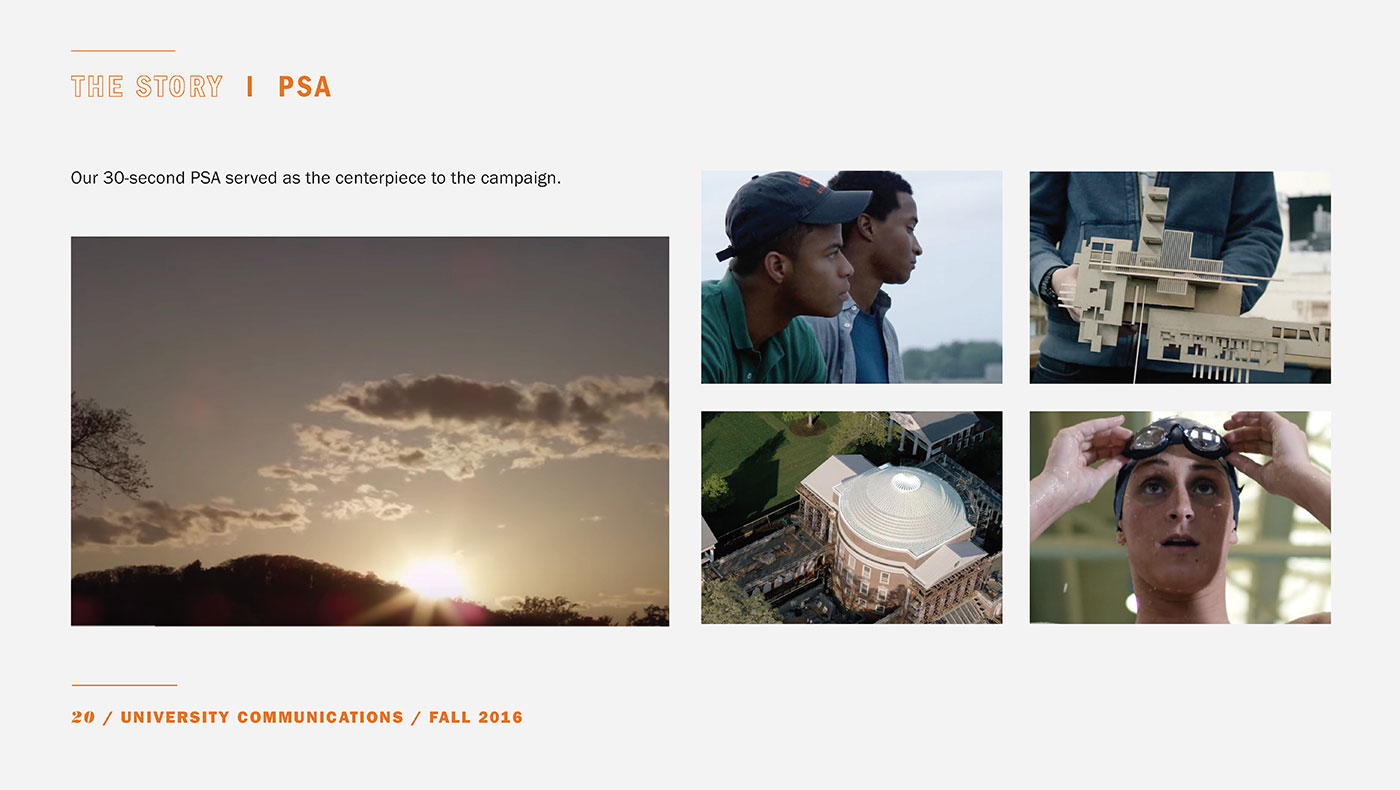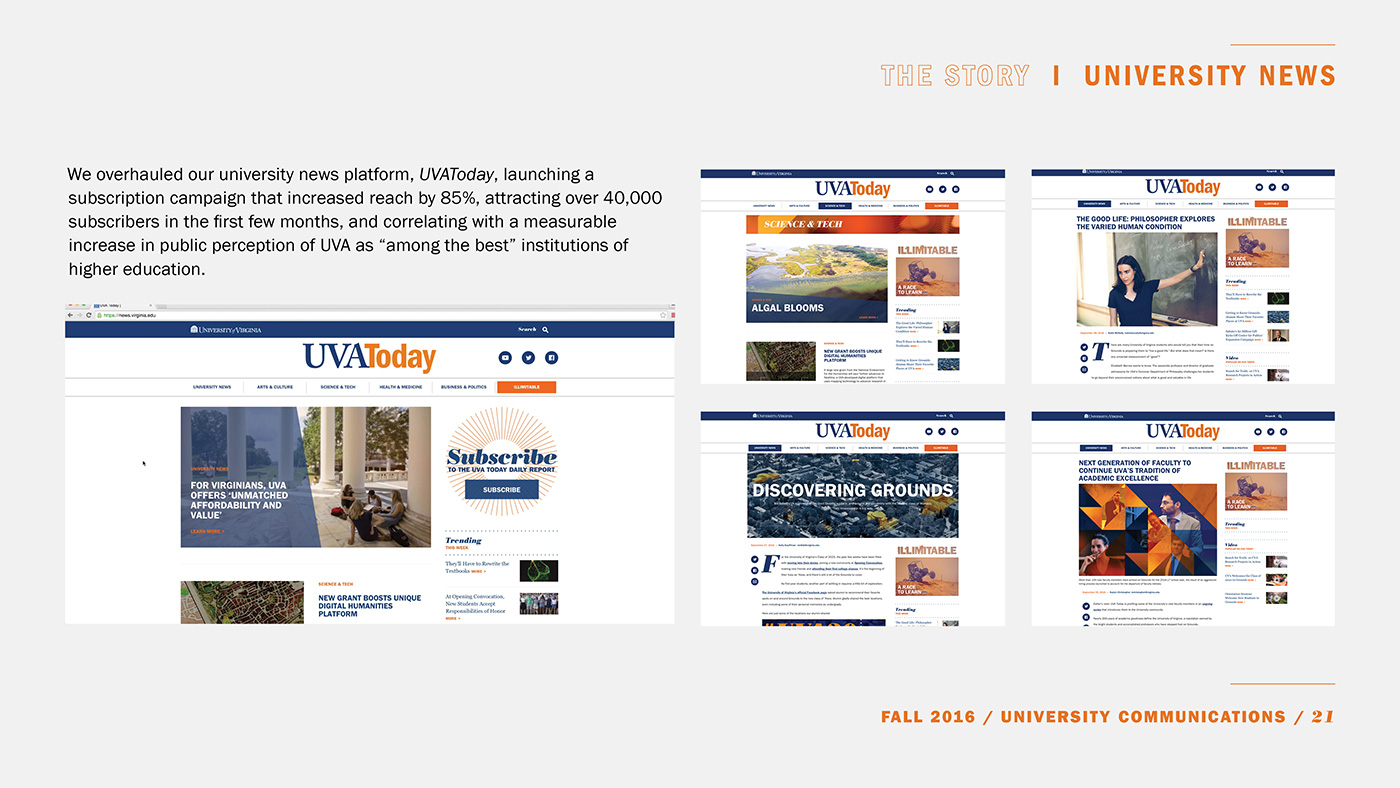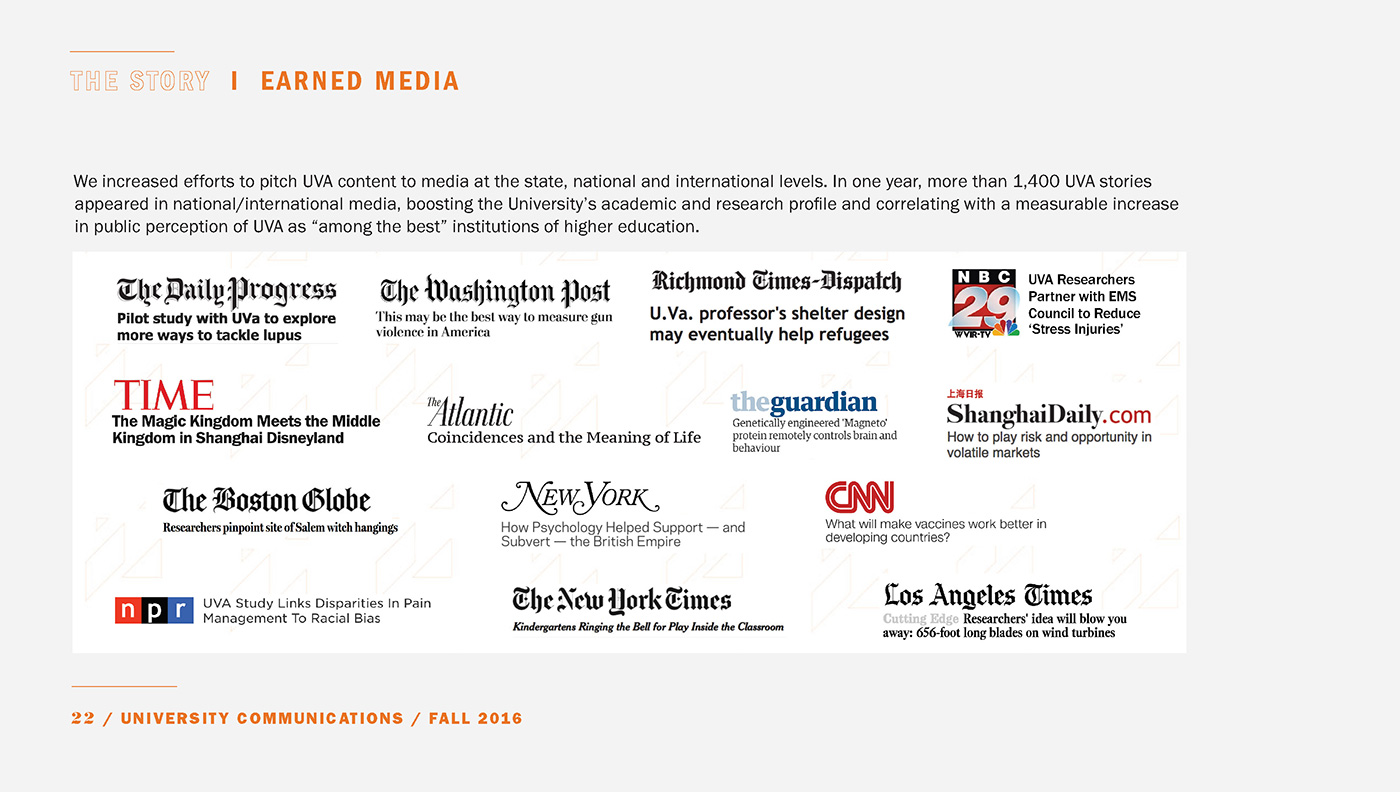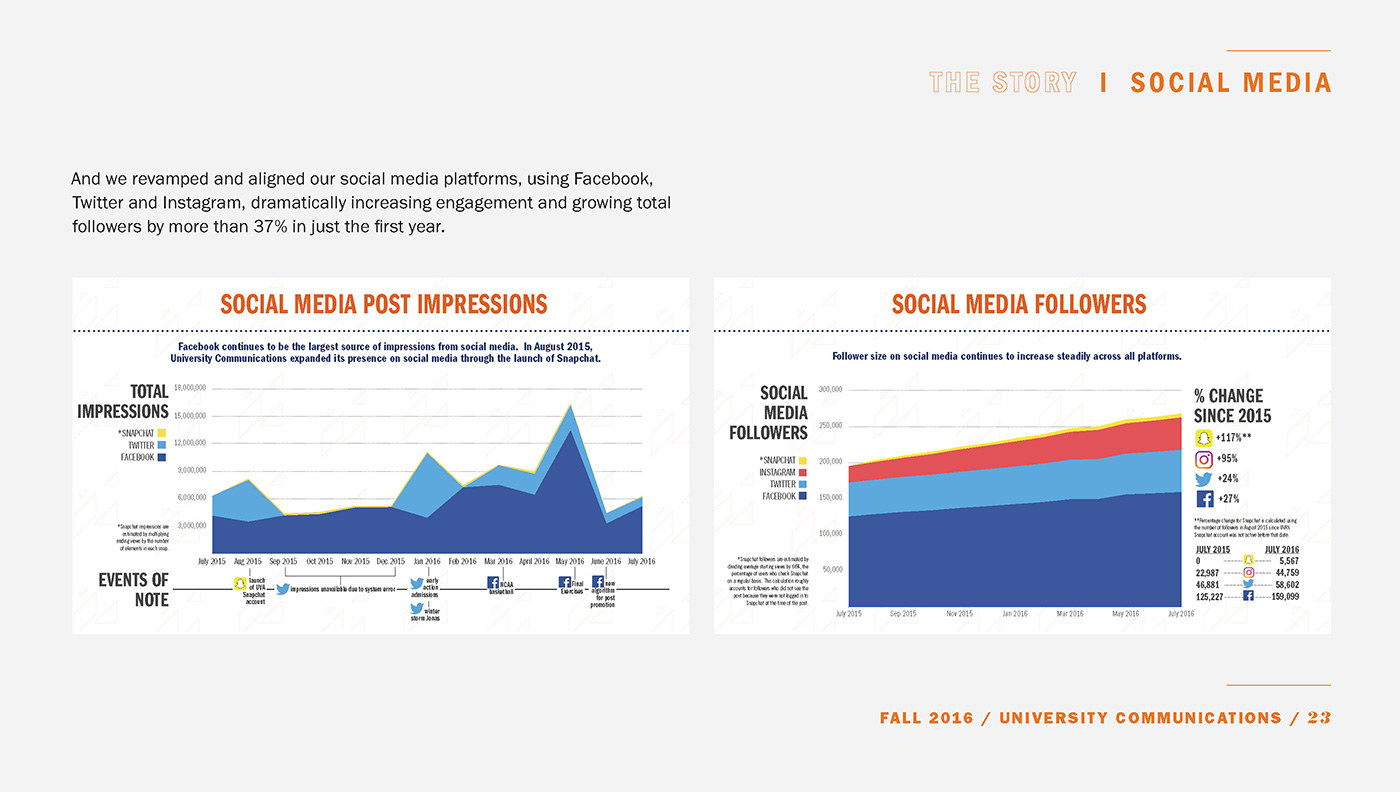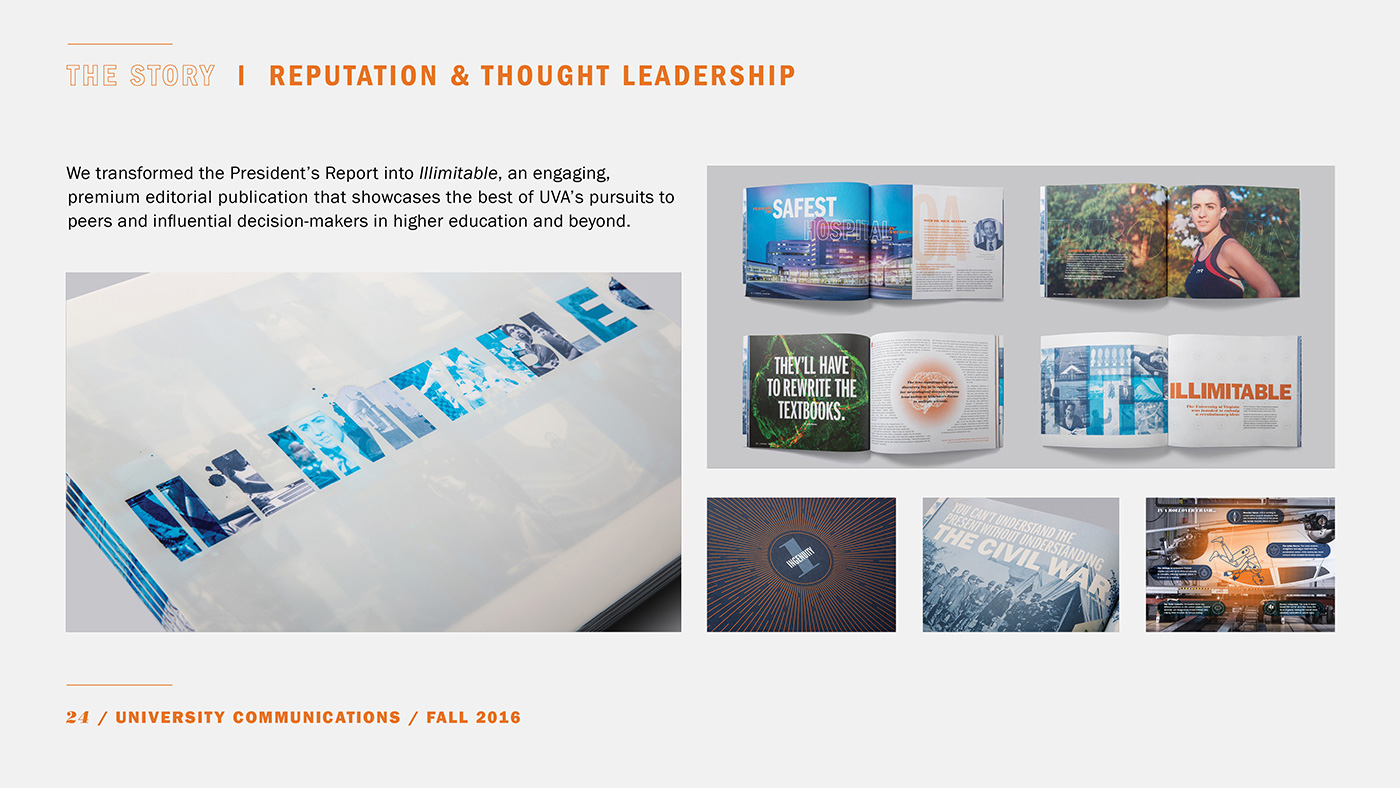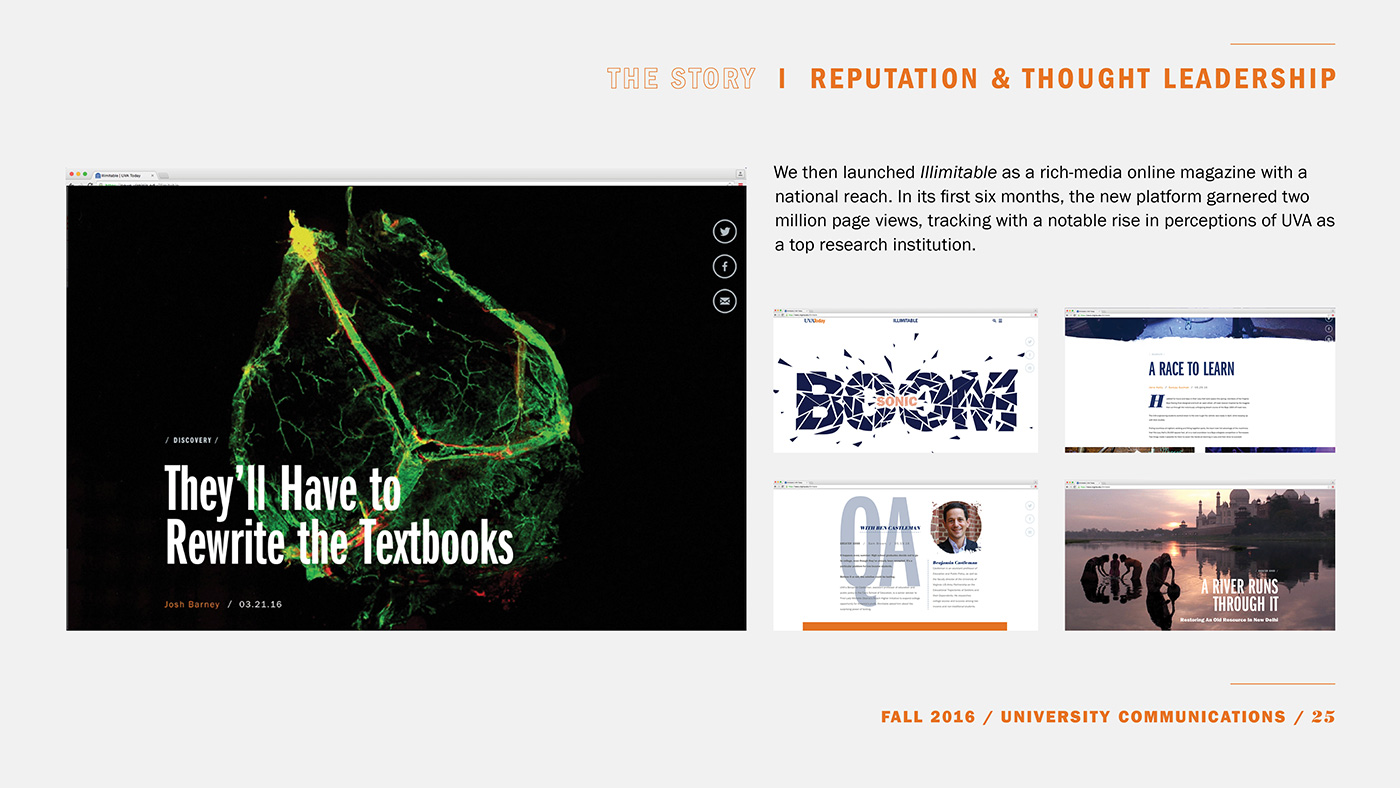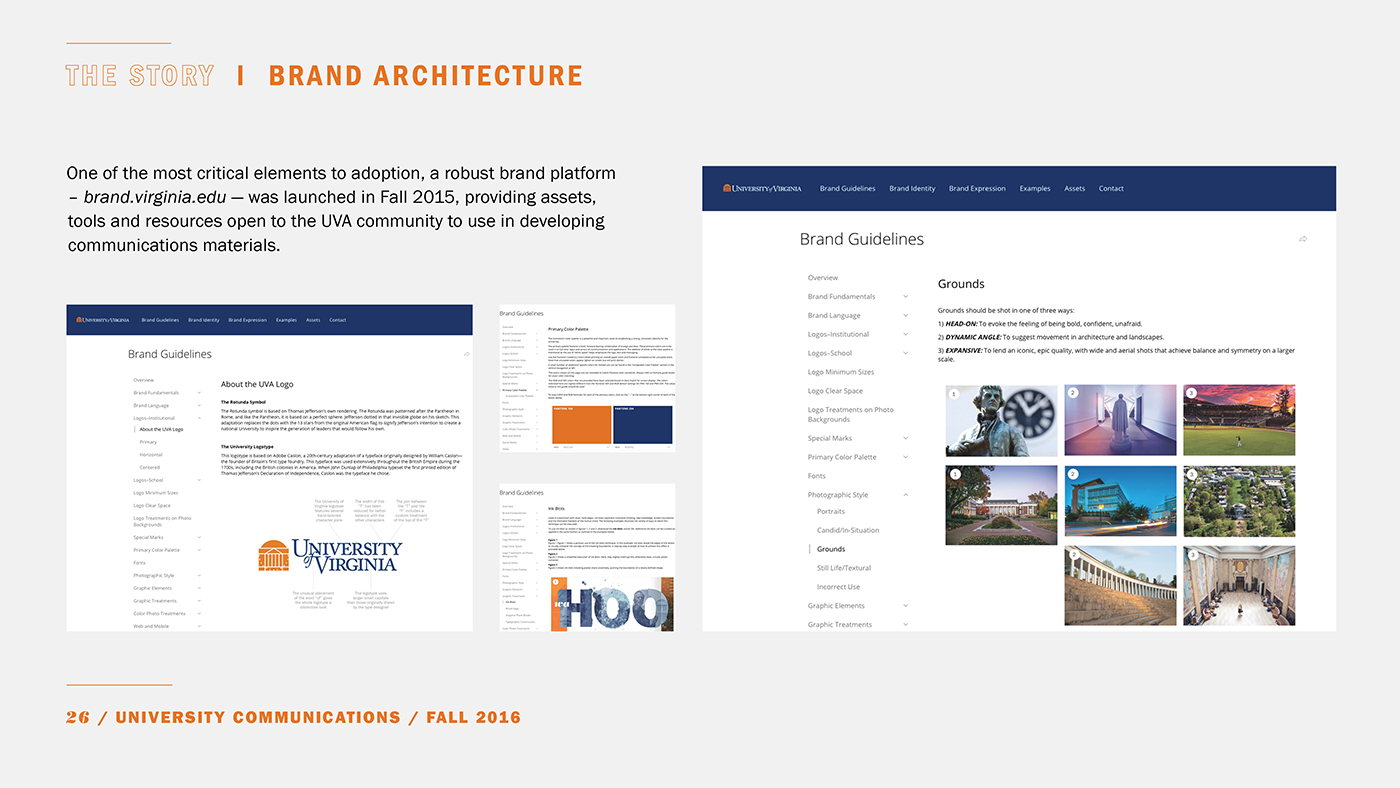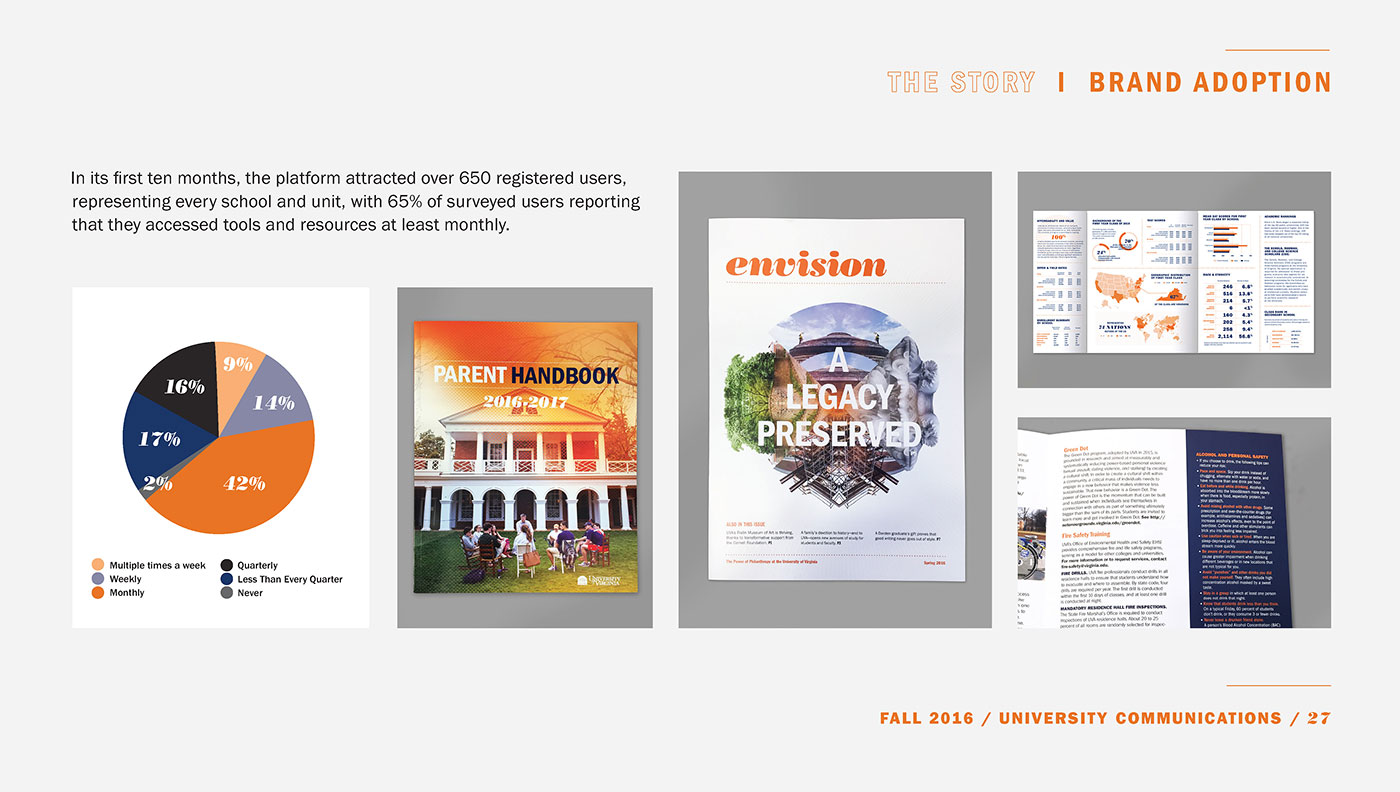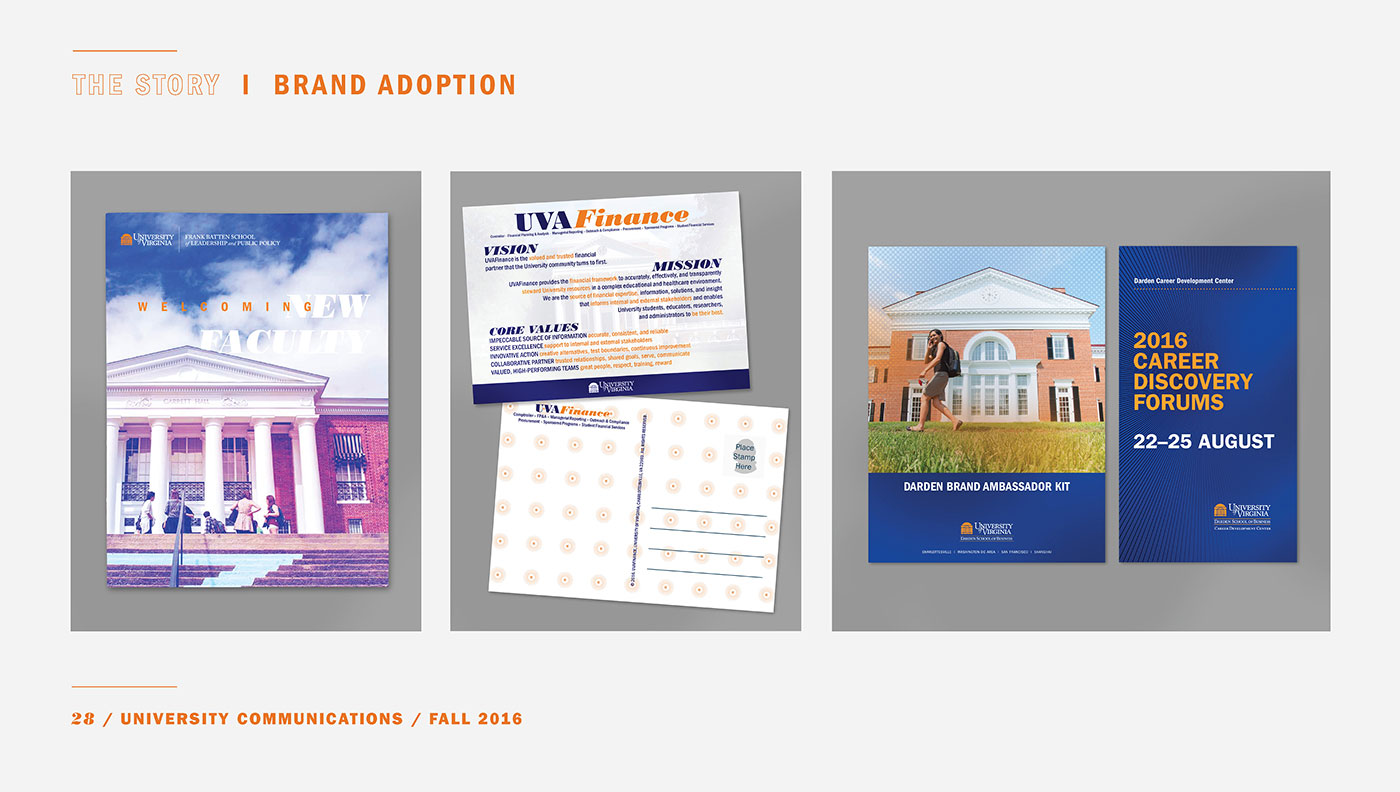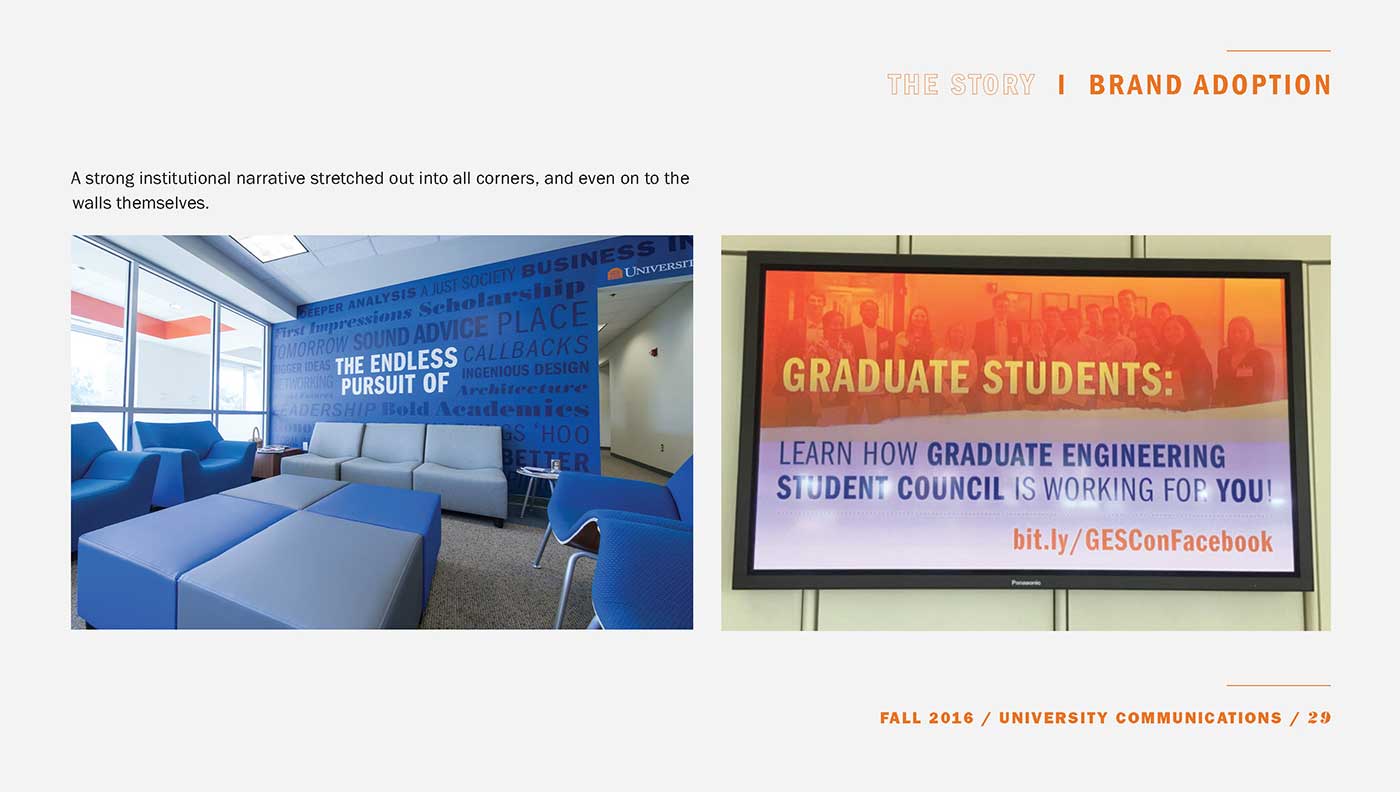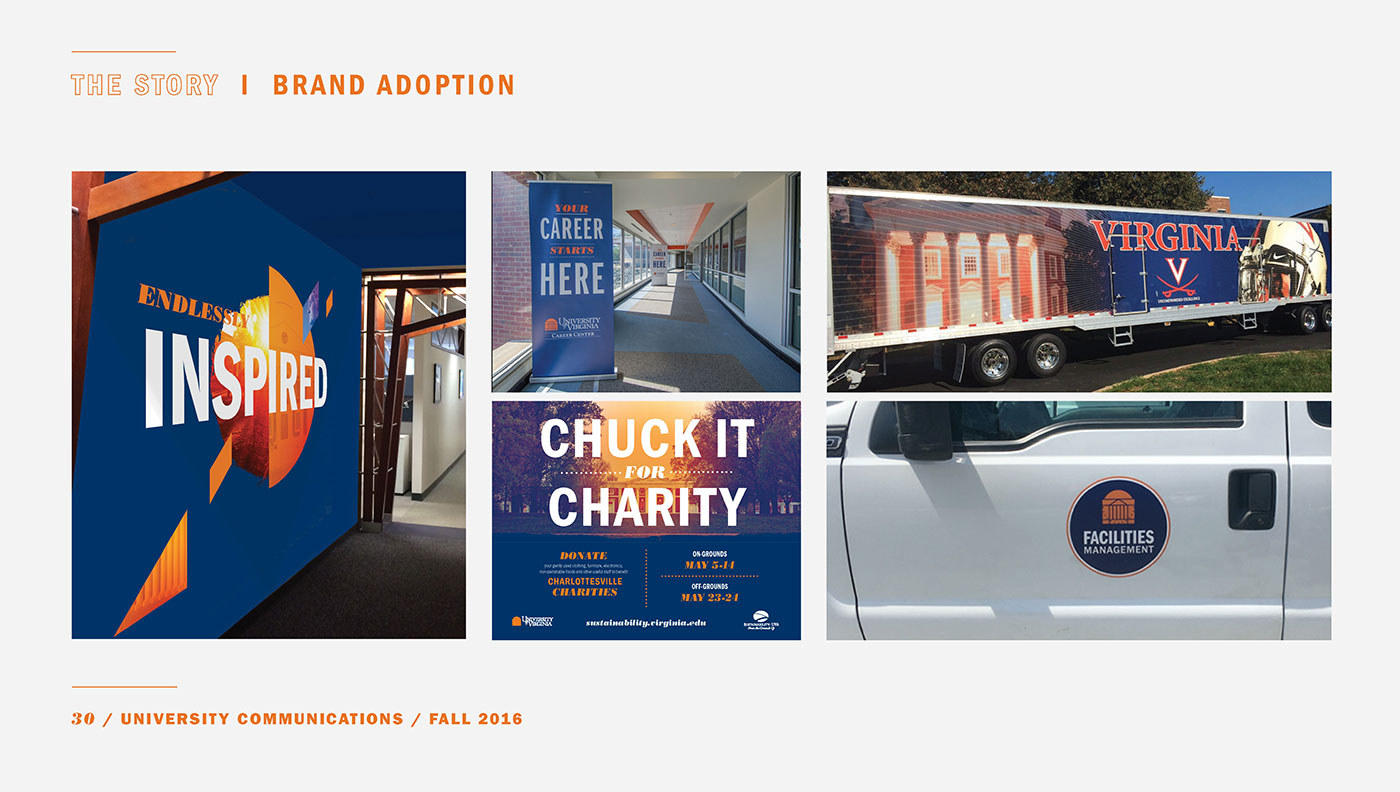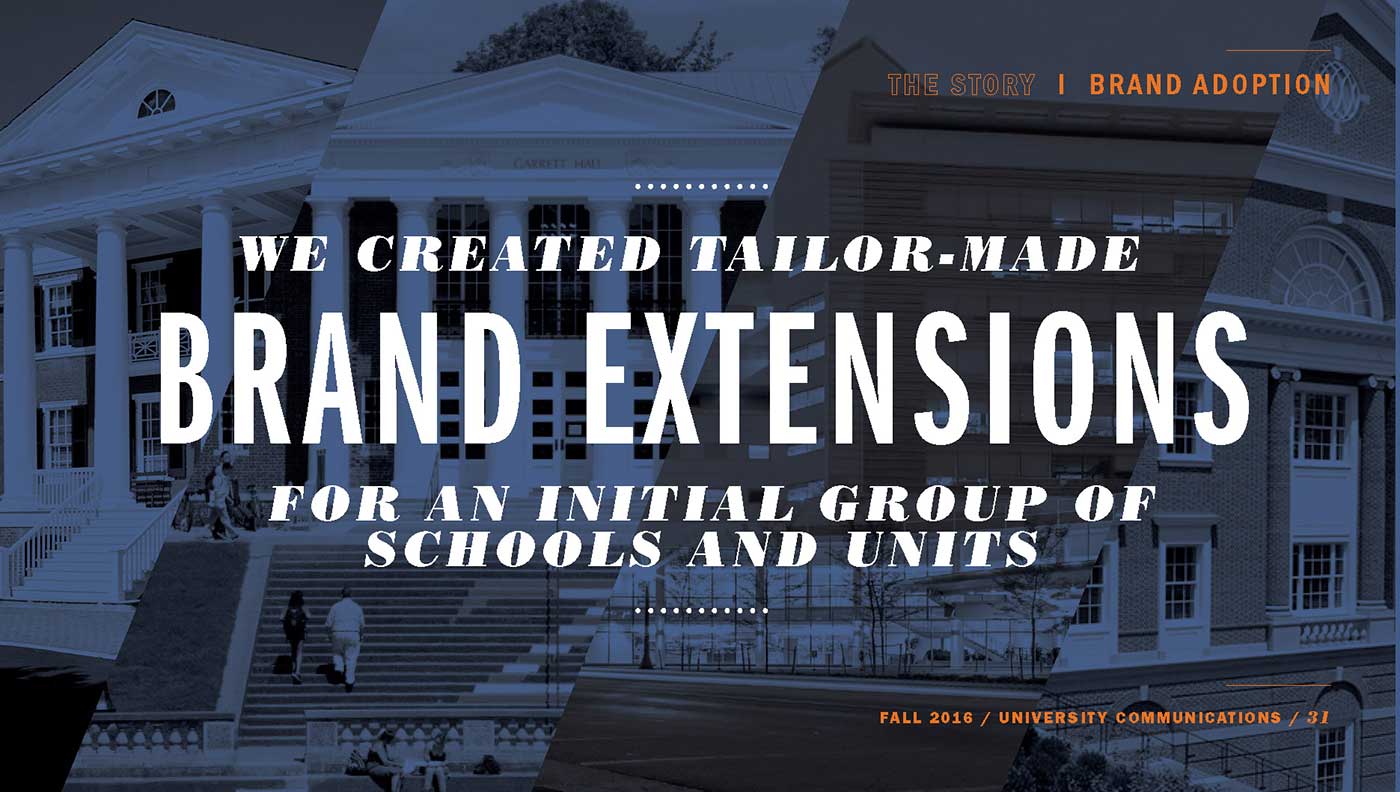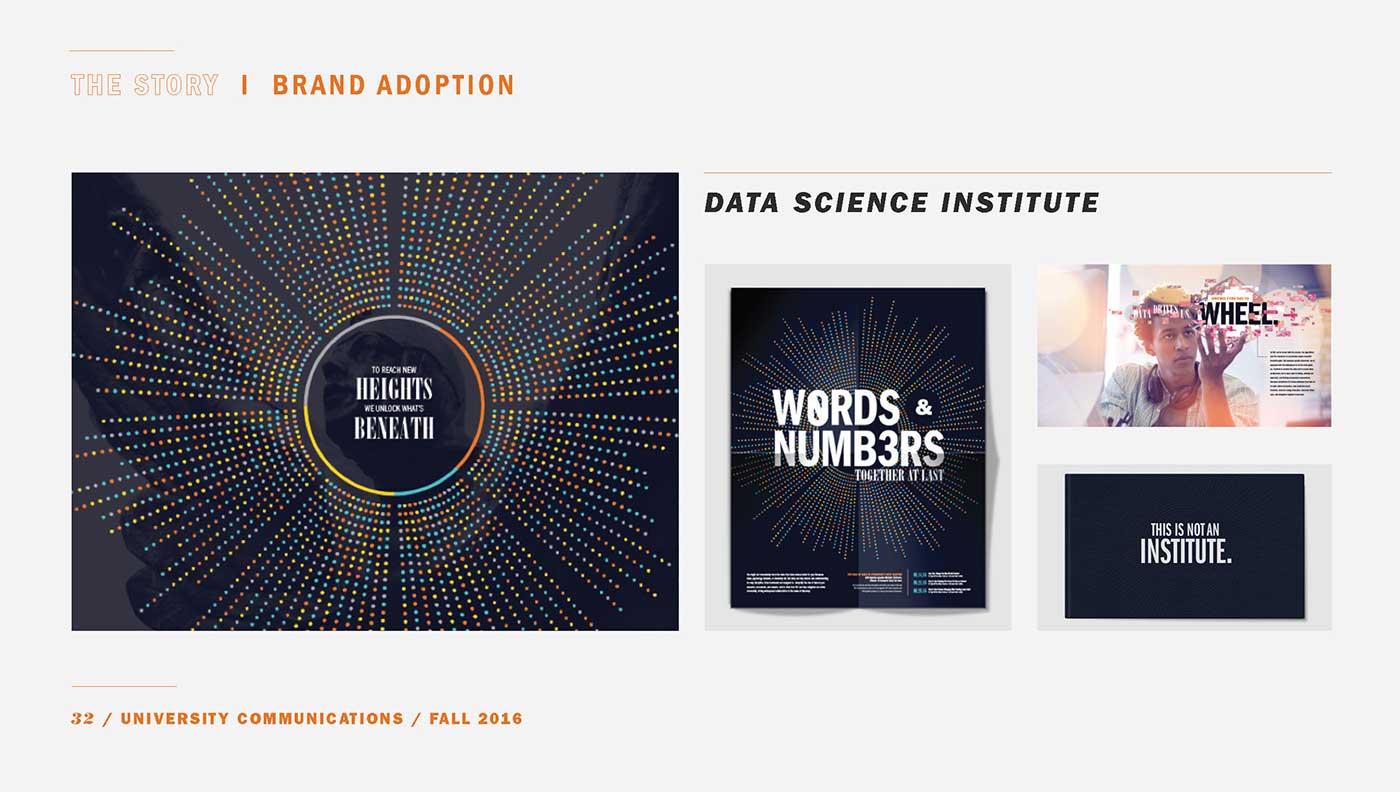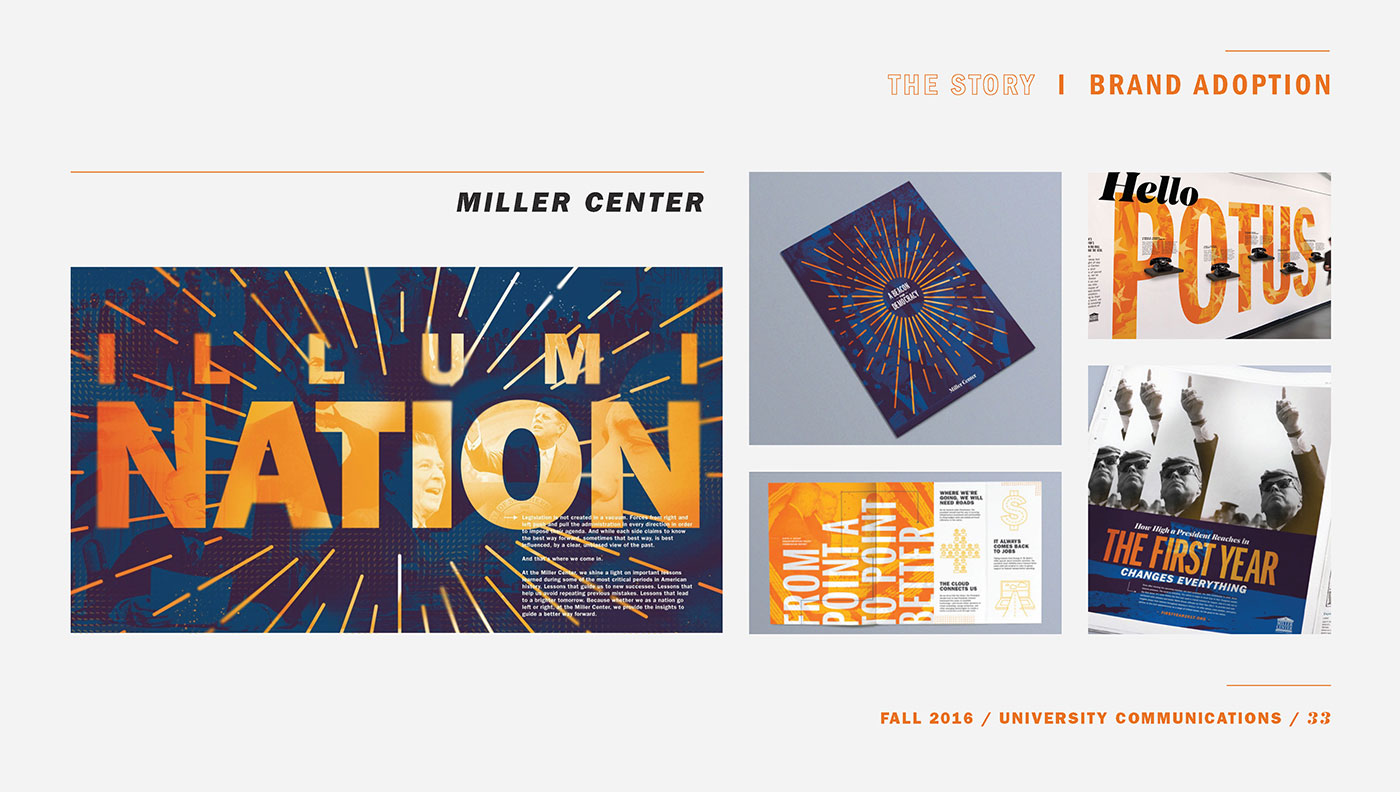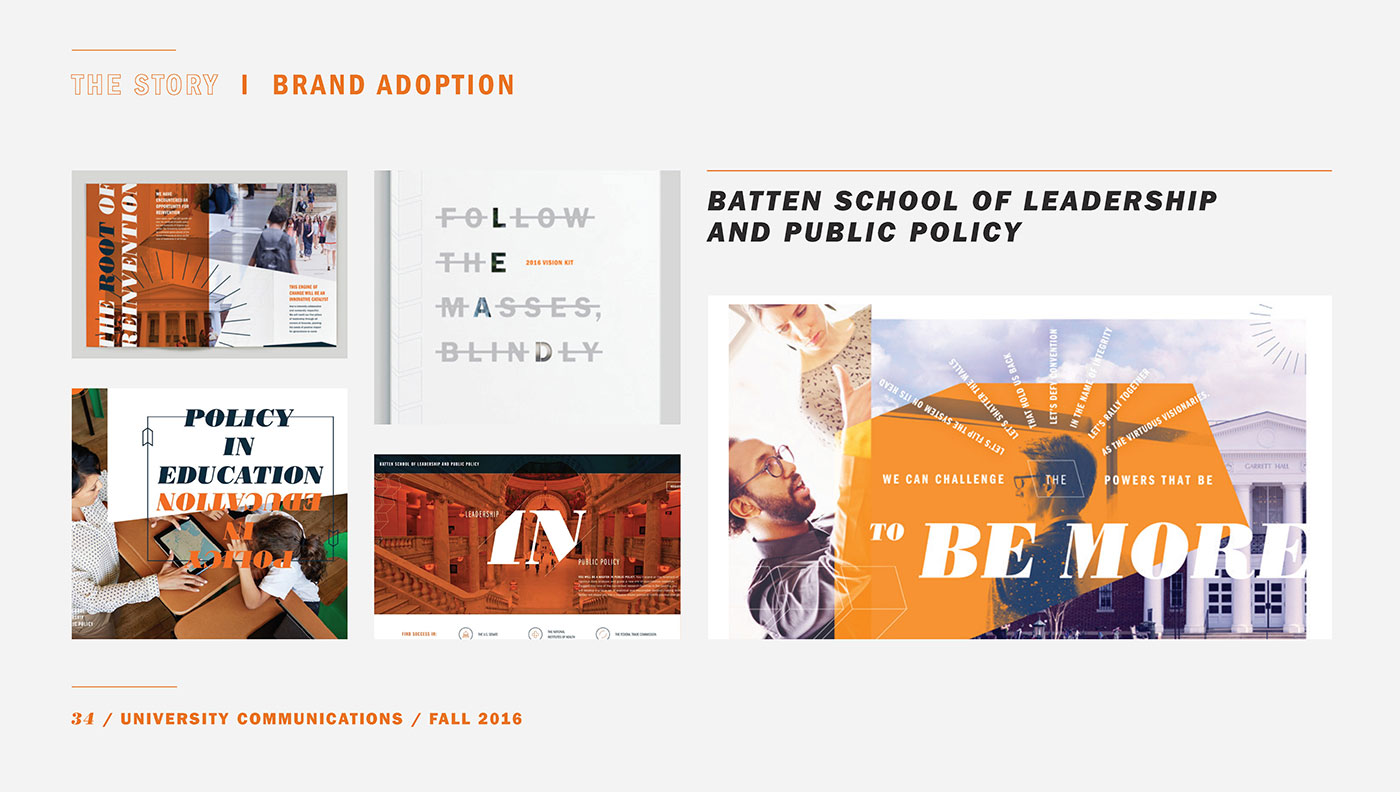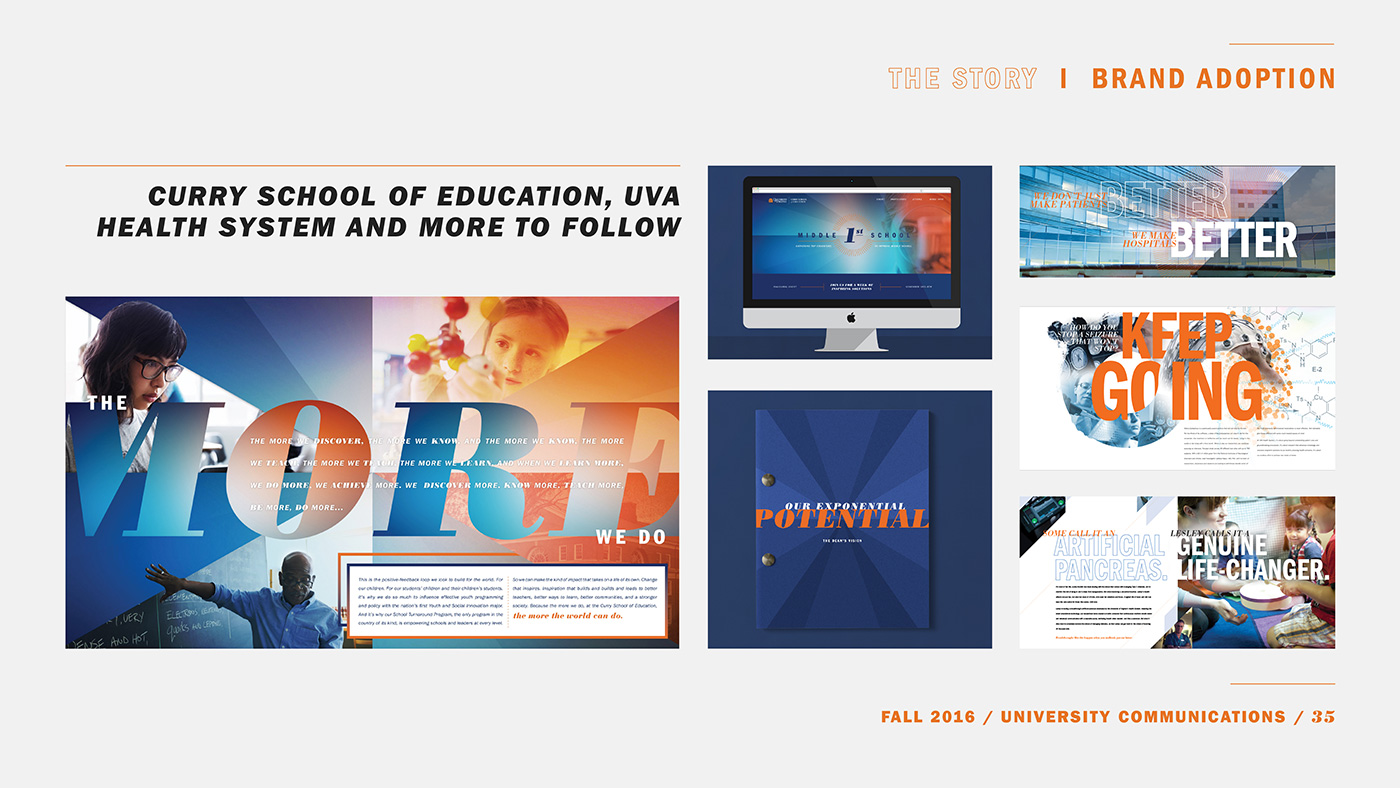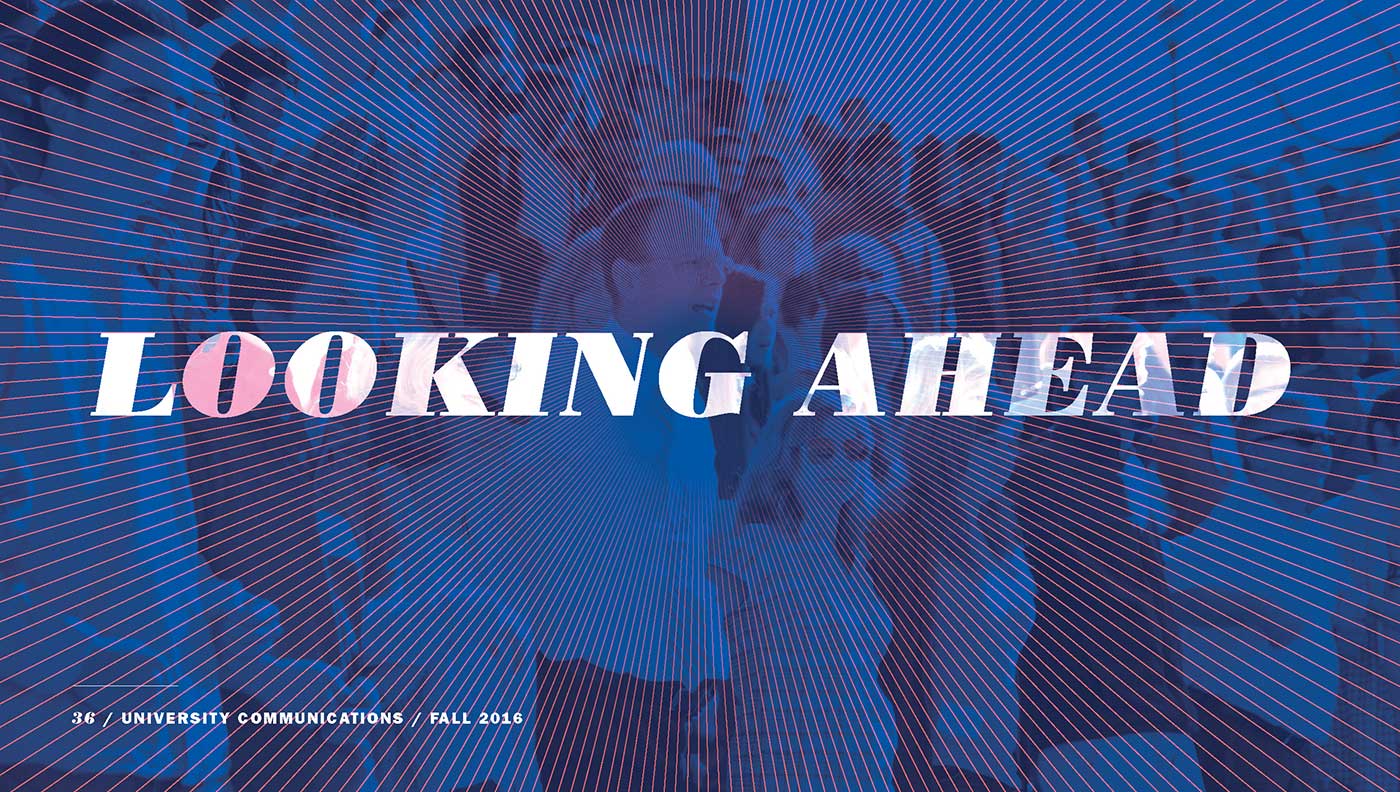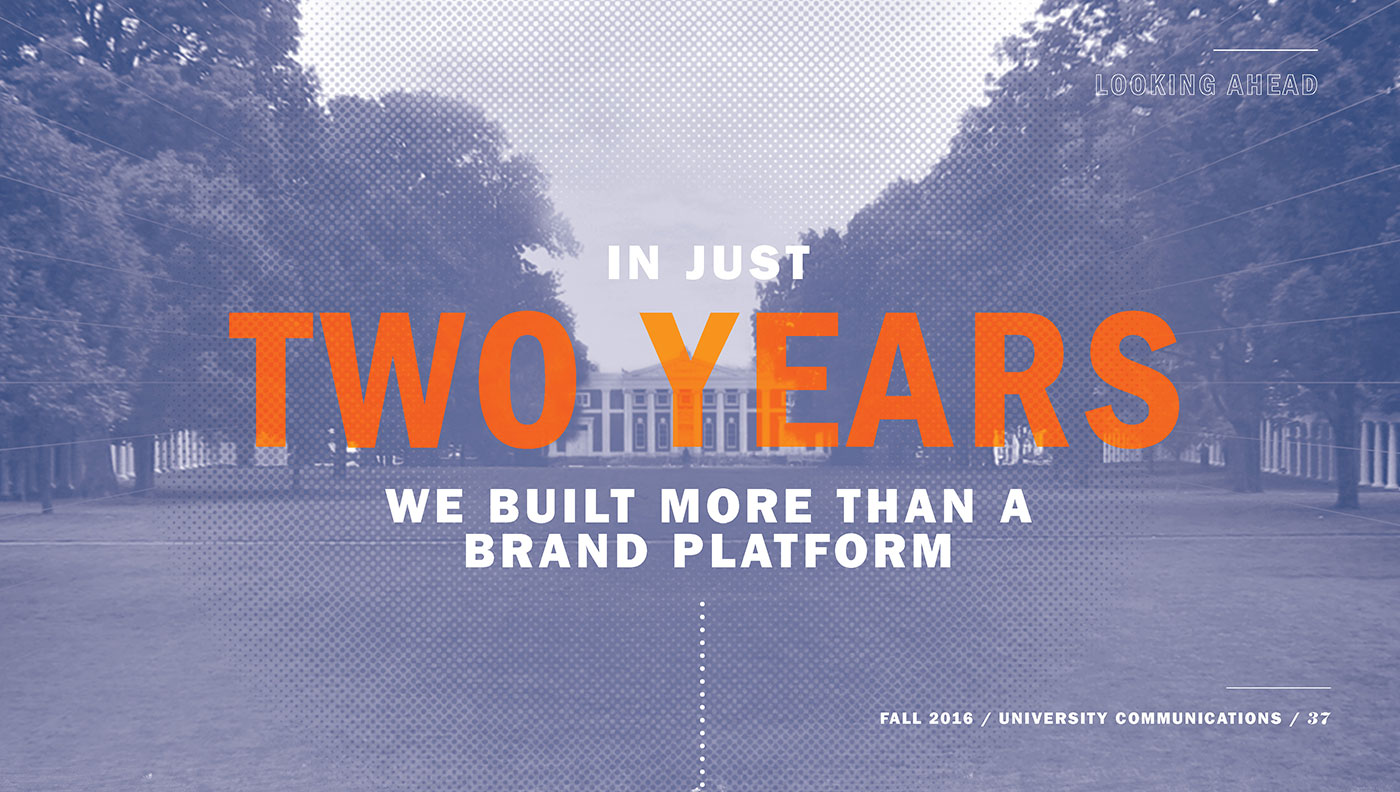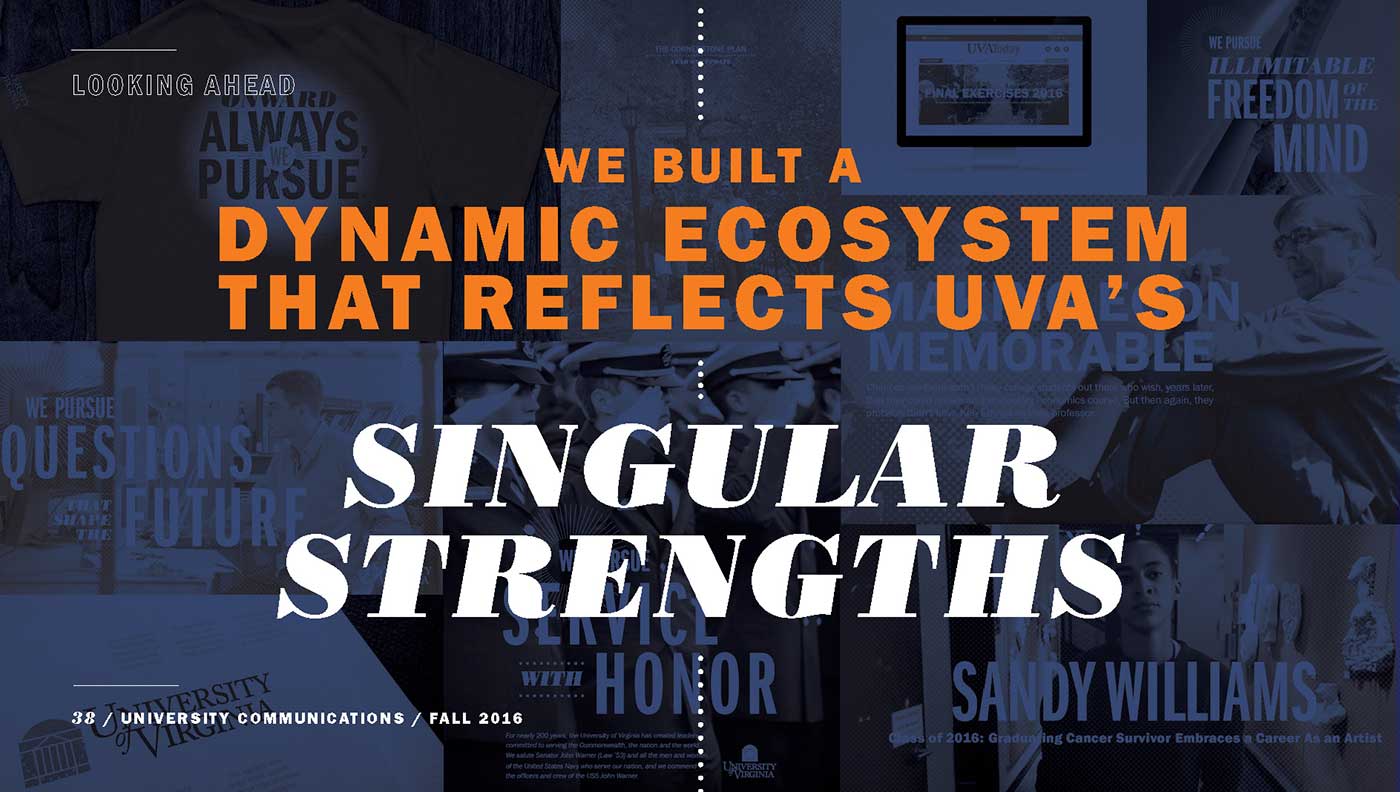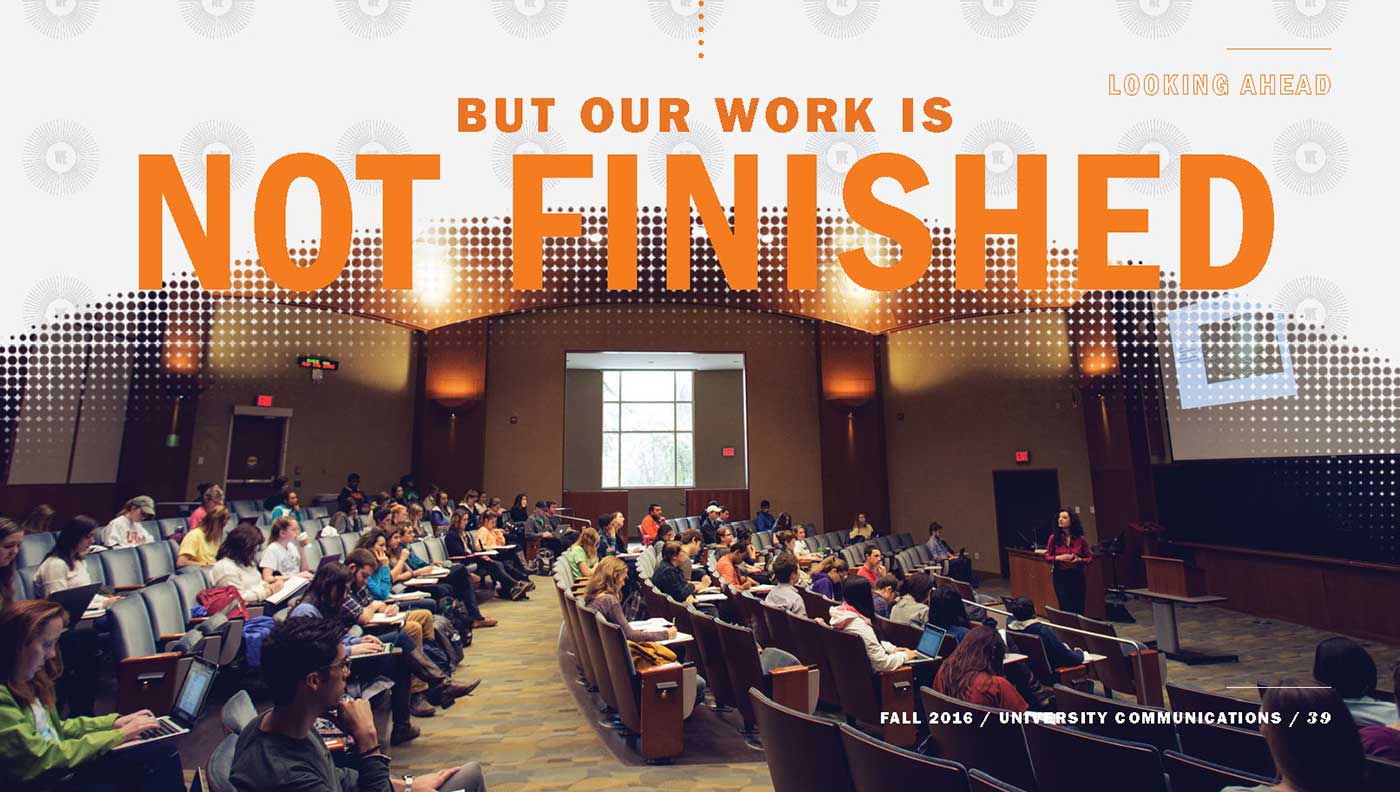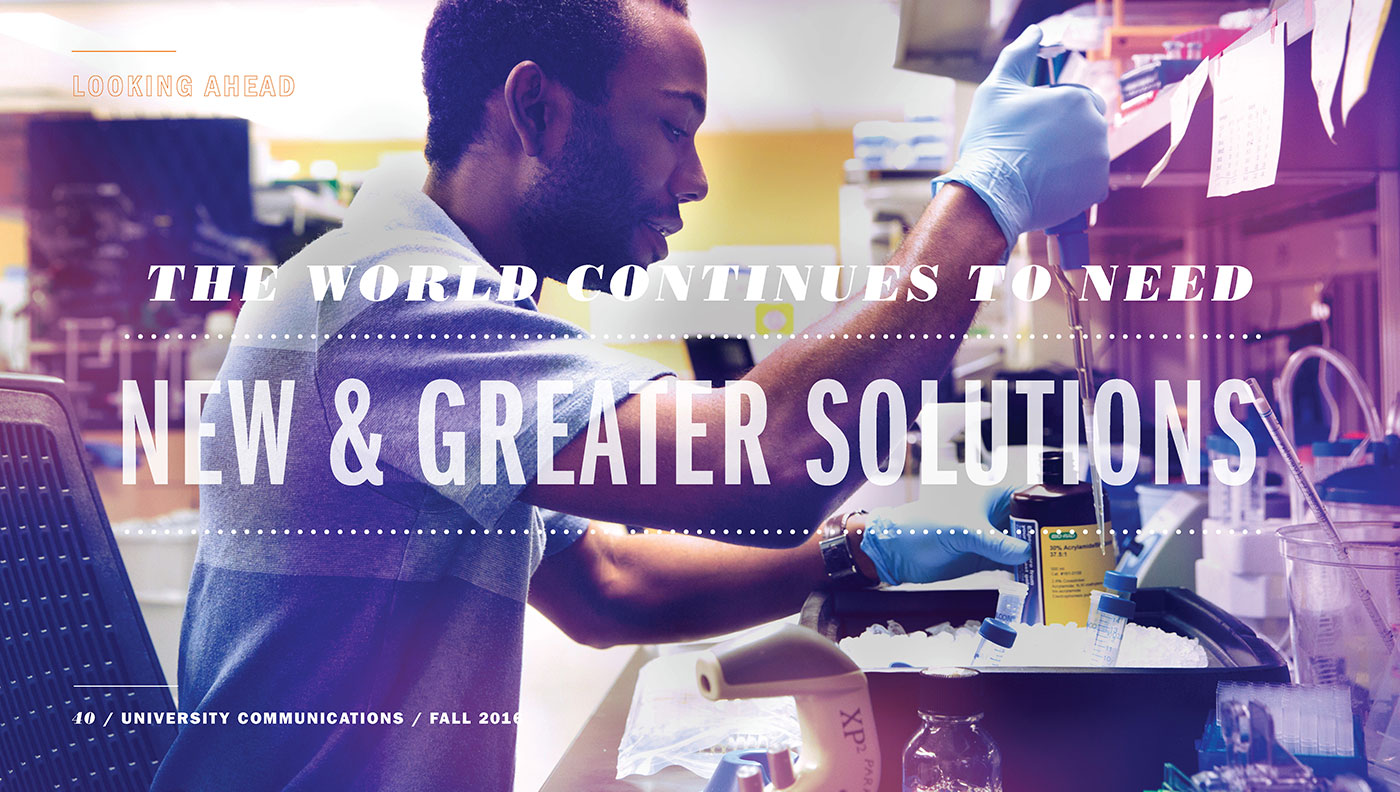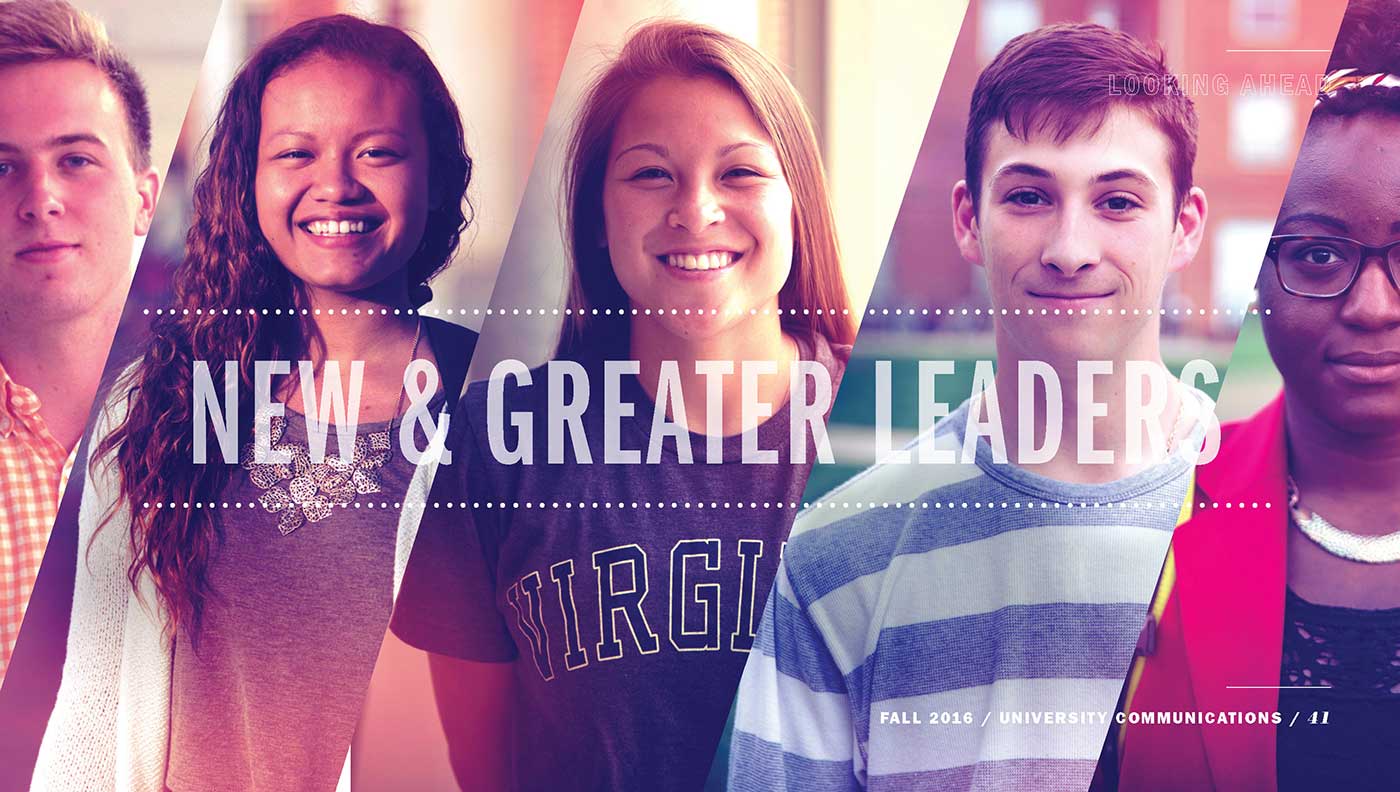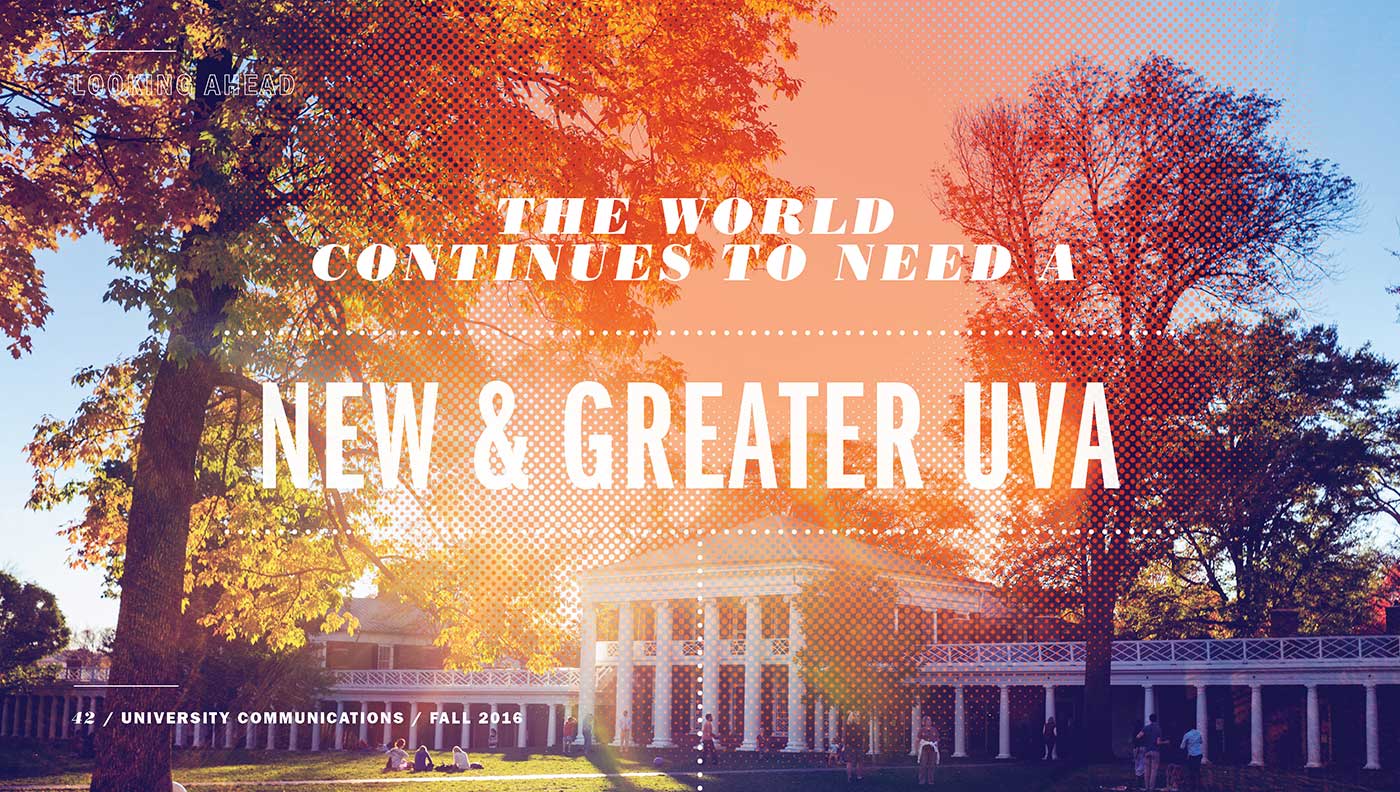 Visit our Brand Guidelines site to get the guidance and downloadable templates you need. Subscribe to stay in touch.